...
Bitte einen Moment Geduld.
Die Interaktive Grafik wird geladen ...
Offers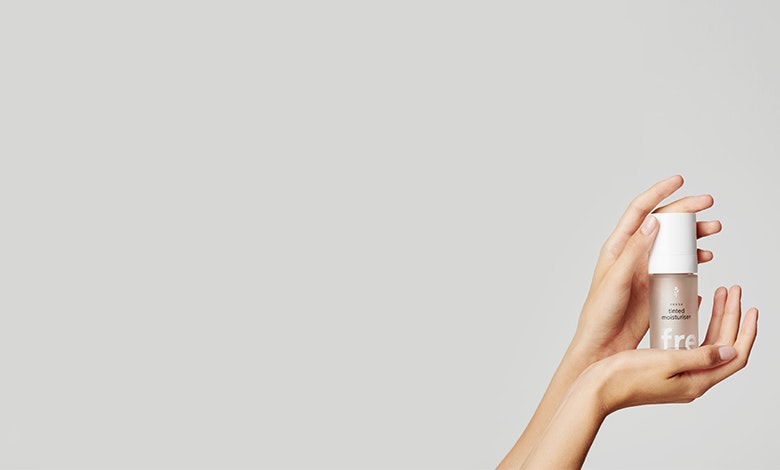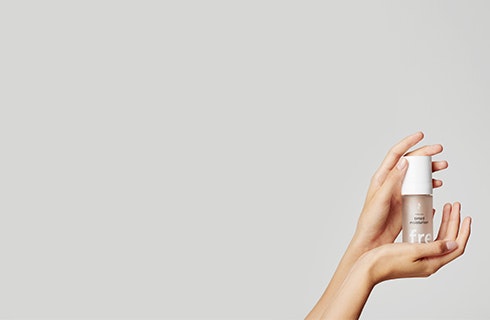 Absolute freshness
RINGANA products have an expiry date that we are proud of because it's the proof of absolute freshness. And this is what makes the use of sensitive, highly antioxidant natural substances possible in the first place. All of our processes – from acquisition and processing to logistics and packaging – are optimised
to guarantee unique freshness.