Refreshingly successful
An idea needs people to make it come true.
Each RINGANA Business Partner individually works to realise a common vision of a good life in a better world for all people.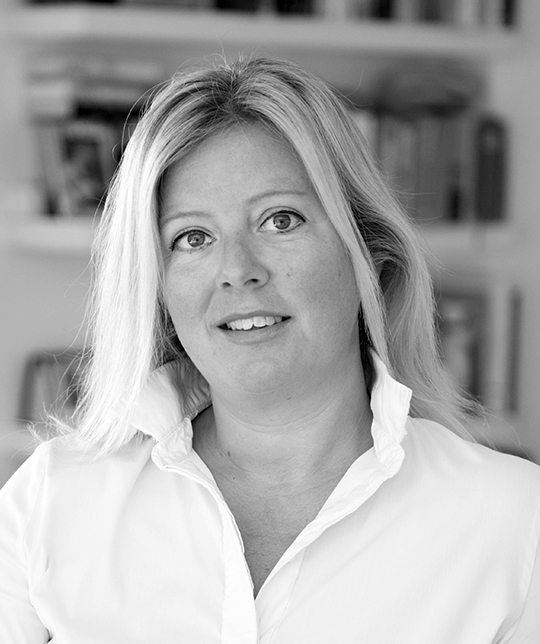 Sonja Weinländer
Graz, Austria
After only 3½ years Sonja and her Pink Power Team of over 1,400 people who are active throughout Europe, have made it to the summit of the RINGANA Olympus. What has made her stand out during her journey are her enthusiasm and stamina, her willingness to make every effort and tackle every obstacle, and the way she always leads her team as a shining role model. Her clear focus on her goals has also helped her so that she can now reap the fruit of all her doing and being. Her life motto: "Now we're just getting started!"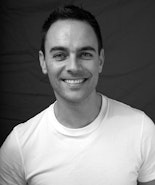 Christian Strahlhofer
Wilen, Switzerland
Christian is the living proof that it's possible to work with RINGANA anytime and anywhere. As an ex-banker in senior management, he has already achieved his great vision with our business. In terms of fulfilling visions, Chris is a total role model whose clear and targeted way of proceeding is exemplary. We are certain that he'll be reaching Target Level 8 before the year is over – while sitting on the most beautiful beach in the world. What could be better than that?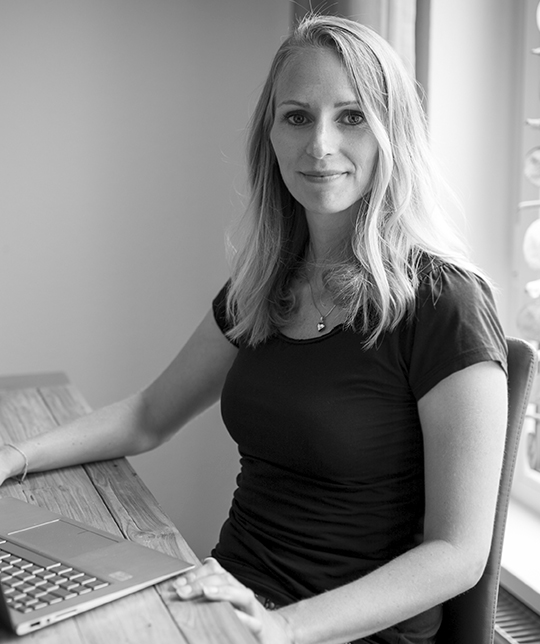 Sina Stahl
Braunschweig, Germany
Sina shares the beautiful green idea behind RINGANA with so much joy, positive energy and grace. Entirely in the spirit of Karmic management, she also takes unusual routes now and again. That is how, with plenty of fun and no pressure, she has built up a really fantastic team. The fact that she has now lightly winged her way to Target Level 8 with much glitter and charm would come as no surprise at all to her great role model, Pippi Longstocking.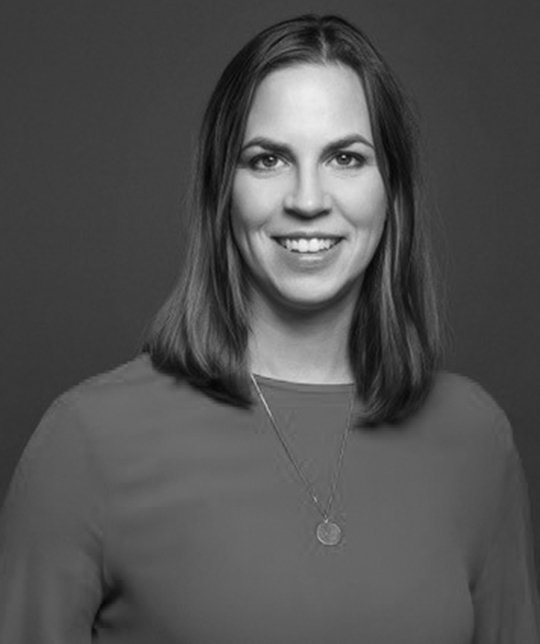 Andrea Cohen
Berlin, Germany
Andrea Cohen has made an absolutely clear decision. After 24 years as an employee, she has made the leap into self-employment and self-determination. On the first day of her new-found freedom, Andrea was rewarded with Target Level 6. She is a great role model as a team leader, and she has created a sense of solidarity within her enormously fast-growing team that is very special. The members not only work together but they also help, promote and take care of each other. That means Andrea's goals are within reach – thanks to her enthusiasm, professionalism and the strength of her team.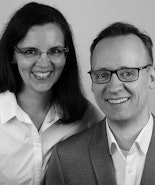 Andrea Kling & Sven Uftring
Bad Nauheim, Germany
Sincere congratulations on Target Level 6! The success of Andrea's and Sven's team speaks for itself. Much has happened since they decided in 2005 to become RINGANA Partners. The two have a clear, grand goal in their sights and they are focusing on what really matters. They are travelling on their journey with joy, determination and a positive attitude.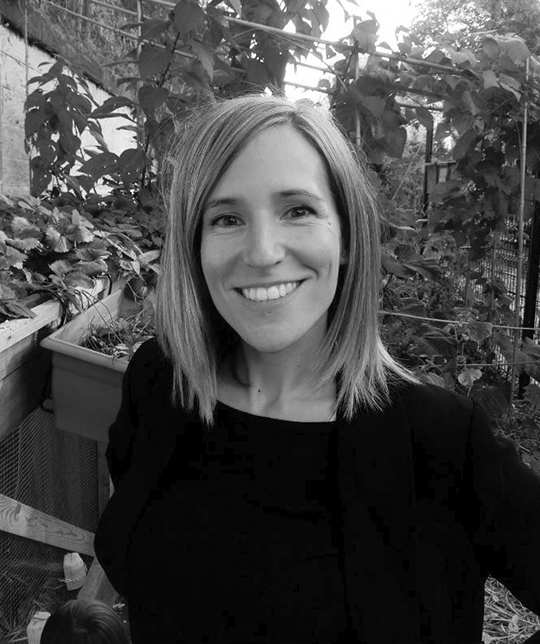 Marta Bueno
Chatenay Malabry, France
It has only been 9 months since Marta dived into this adventure, but she has already reached Target Level 6. She is sincere, has a big heart, and she's there when people need her. Her determination to take action and the elegant way she leads her team are astonishing. Marta knows no upper limits and she'll get to where she wants to go.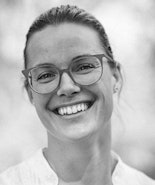 Jessica Hinteregger
Gsies, Italy
Said, planned, achieved! Jessica was on fire for RINGANA from the first moment. Within no time at all she has built up a large, successful team which she looks after with much love and commitment. A warm-hearted person through and through, she enthuses and inspires everybody with her sincere manner. Target Level 6 is just a pit-stop for her – the next Target Levels are already waiting.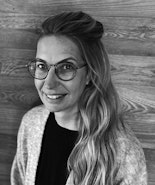 Sonja Pramstaller
Welsberg-Taisten, Italy
It was all so simple and easy to start with. Then Sonja started thinking that all her life she had been hearing that "actually" you never achieve success & recognition. She began to have her doubts, gave it some thought – and luckily her courage won the day. Since Sonja has started believing in herself, made her decision and allowed herself to be successful, the universe is delivering on tap. Target Levels 5 and 6 in just one invoicing month! Said and done! SO WOW!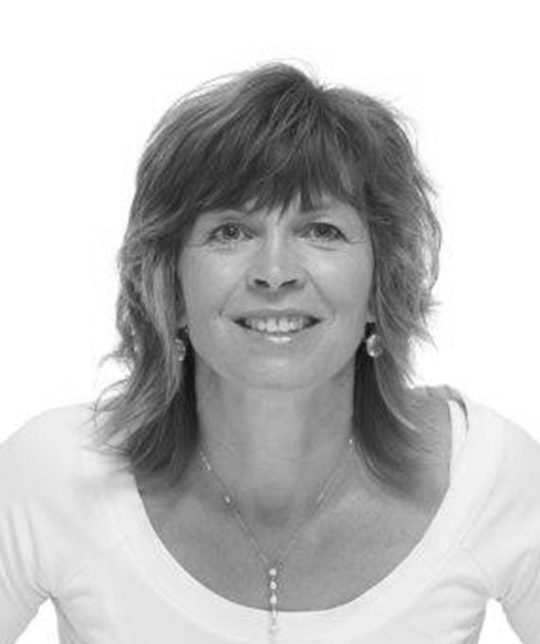 Eva Maria Lässer
Bizau, Austria
Dear Eva Maria Lässer is a powerhouse when it comes to motivation. She had only just reached Target Level 5 and now she's already at Target Level 6! Yes, indeed, she doesn't just step on it, she floors it – with huge sincerity, spirit & joy. Her team is looking forward to welcoming her as a trainer soon.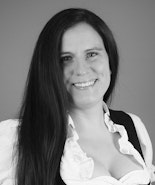 Doris Gösswellner
Villach, Austria
Doris is incredibly warm-hearted and a power woman who has achieved quite a lot in recent months. Courageous, and a single mum, she gave up her 40-hour job and focused fully on RINGANA, always absolutely certain that she would achieve her goals. She doesn't give up, has a great sense of humour, always sees the positive side of things and is leading her team to success with love and professionalism. That is exactly what makes her a role model and a special part of her team. She'll be going all the way to the top.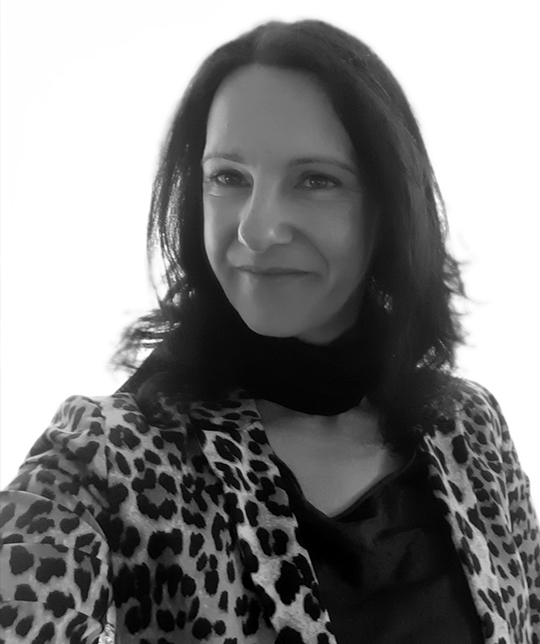 Sabine Hubmann-Koinegg
Deutschlandsberg, Austria
Right from the start Sabine recognised the opportunity she was being offered. With clear, strong motivation and a lot of heart, enthusiasm and clarity she has quite simply done the right things consistently. Her rapidly growing team is following her on the road to success and her husband Christof has also understood that this is a unique business opportunity. Now this power couple are rocking the RINGANA stages. Sabina has now also taken over event management in Graz because her professional approach is her most appreciated quality. The next successes are already pre-programmed.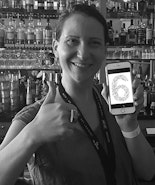 Manuela Sisko
Mödling, Austria
Manuela loves the RINGANA products and philosophy. She spent years sowing the seeds, and now she has shot straight to Target Level 6 without a single team partner. She has proved that everything is possible if you keep moving forward and if you're in the right place at the right time. We're sure that Manuela will be celebrating many more successes.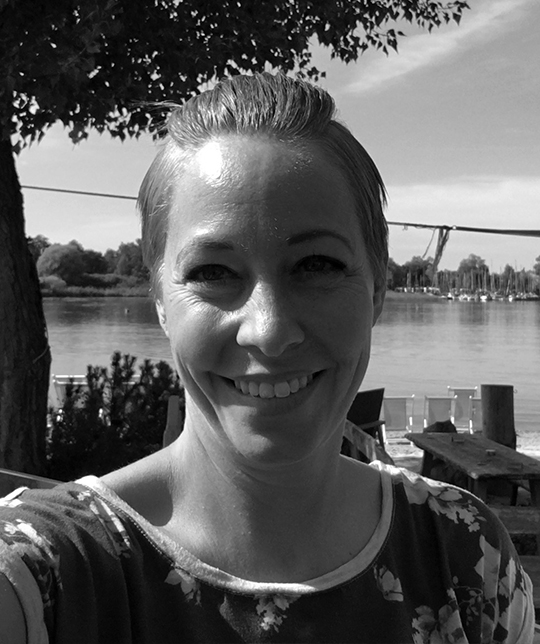 Janine Ramseyer
Embrach, Switzerland
Janine has reached the next stage of success with huge diligence, energy and dedication, bringing her to Target Level 6. Sincere congratulations! She is an outstanding team leader and has built up a wonderful team that she leads with great enthusiasm and professionalism. Janine will be celebrating many more successes.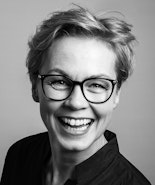 Ruth St. Claire
Gütersloh, Germany
Ruth DID IT - Target Level 5! This wonderful, free-spirited power woman has reached her first, eagerly desired RINGANA goal – Target Level 5. With a fanfare! She enriches her team with her affectionate, always authentic and always more ambitious manner. She treated herself to the RINGANA treasure for Christmas 2014, allowed herself a little time to unwrap it, and now she's shooting straight upwards. Rock 'n' roll for 2019 – there's still room for more – Target Level 6, and certainly training as a trainer – because Bielefeld and other places are already looking forward to meeting Ruth.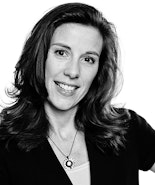 Daniela Pitzer
München, Germany
Daniela Pitzer has always recommended good products and services to her friends and acquaintances. So why not make her hobby into a career? Daniela is lovable, friendly, reliable, appreciative, willing to work, enthusiastic, fun and silly and, as she says herself, just a little impatient. That's why in May she took two Target Levels in one go.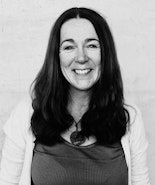 Simone Eikens
Volkmarsen, Germany
Simone loved the RINGANA philosophy and the products from the very first moment. She lives out this enthusiasm every day and shares it with others. She is highly focused and achieves her goals with joy and lightness.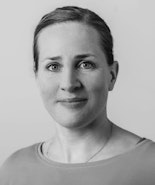 Vero Wrede
Ribbesbüttel, Germany
Vero, a mother of three, originally decided to start off slowly. However, a few days after she joined up, she realised that RINGANA was what she wanted to do. Within no time at all, this FRESH date queen with 5 team Partners has reached Target Level 5. In Vero's team, appreciation and mutual support are writ large. She has an incredible understanding of human nature, and she helps and supports wherever she can. She leads the way as a shining example when it comes to sharing the #sous approach with the world.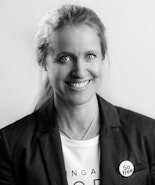 Juliane Alt
Ammersee, Germany
As a former TV journalist, Juliane delivers the proof that no matter what industry you come from, you have the chance to be successful with RINGANA. Munich is looking forward to a new charismatic trainer. Sincere congratulations on reaching Target Level 5.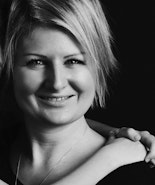 Cristina Furlani
Verona, Italy
The month of May was definitely Cristina's month. In the middle of the month she reached Target Level 4, and now she's at Target Level 5. Sincere congratulations! It's amazing how her mindset has allowed her to achieve this fresh success. Thanks to her persistence and willpower, she is leading her team step by step with seriousness, skill, determination and lightness. We're sure she will be reaching further goals soon.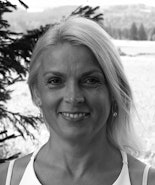 Christine Horn
Meran, Italy
For a long time Christine has already been a power woman who offers opportunities in her shared physio and osteopathy practice. Things really kicked off when she discovered RINGANA in October 2018. Christine instantly recognised the uniqueness and ingenuity of the products and simply fell in love with them. Motivating people, pointing up opportunities and driving self-development are also totally in keeping with who she is. And – look at that – Christine has reached Target Level 5 in just 7 months!