Presenting a brand in the right light can really only work if the (Marketing) team are 100% behind the products.
But what's the situation at RINGANA's Creative Department?
In a previous feature, we already showed you the people behind our blog articles and introduced you to the faces of the RINGANA Marketing Team. Today we'd like to go a step further and show you their favourite Top 3 RINGANA products.
🌈✨

Let's start with me, the chaotic, creative one.
Although plenty of chaos is fine, when it comes to the right care it needs to be fast, unfussy and, ideally (how could it be otherwise?) in cool packaging.
It's no secret that I found it difficult to choose ONLY 3 favourite products, but here they are:
# 1

RINGANA CAPS beauty & hair
"Nothing is as constant as change. That's a saying that my hair unfortunately knows all about. That's why CAPS beauty & hair are my personal must-have because the zinc from buckwheat powder that they contain promote healthy hair structure. The extra plus: CAPS beauty & hair also contain SOD from melon extract which reduces skin impurities and refines the complexion.
All in all, the ideal product for me." 😊
# 2

FRESH cleanser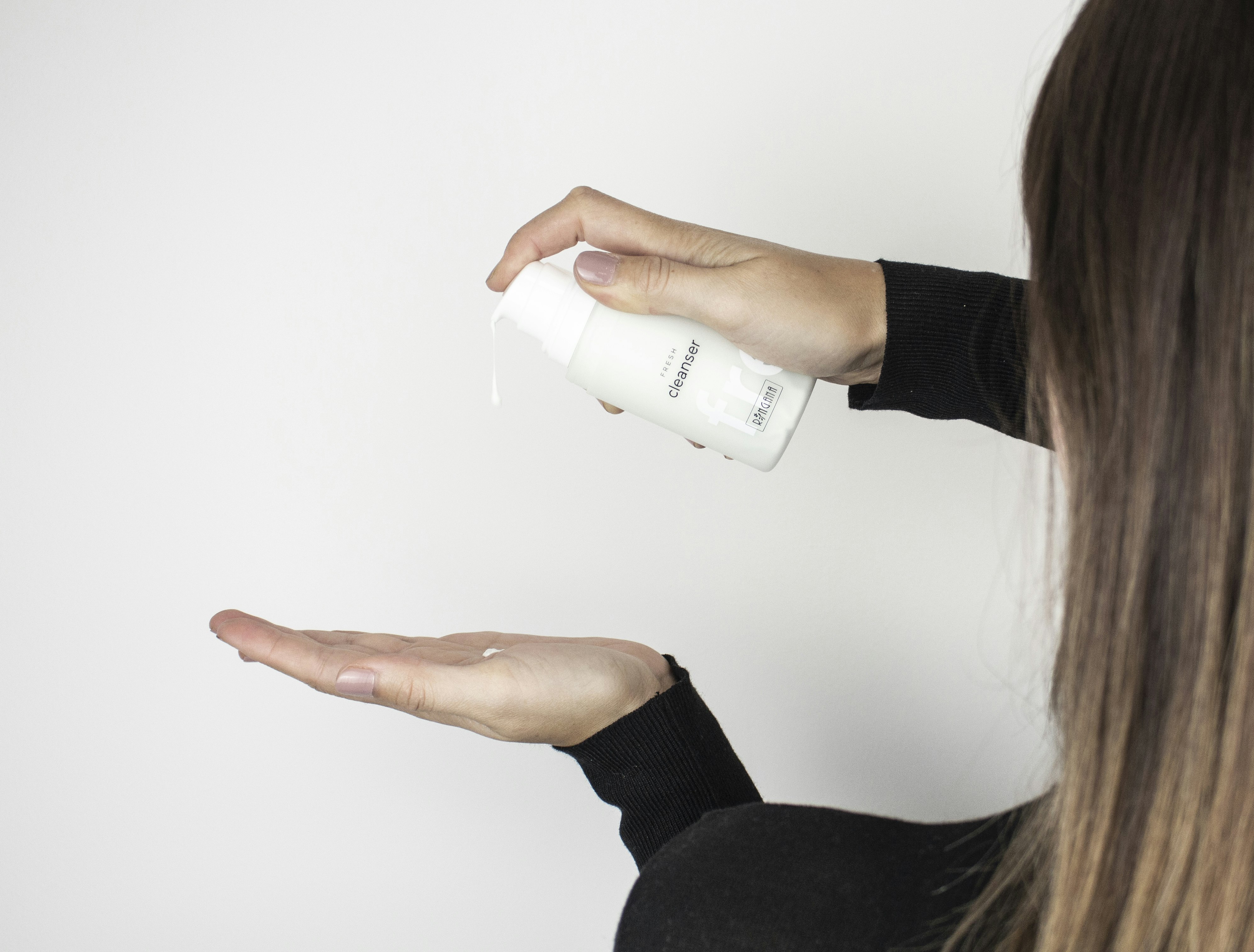 "Well-groomed, clear skin from morning to night is the be-all and end-all for me. What's most important to ensure that is thorough cleansing. That's why it's one of the first things I do when I get home: I get out of my working clothes, slip into my jogging pants, and then cleanse my skin of all the dust and dirt that it has picked up throughout the day. The FRESH cleanser is perfect for that, and you don't need to use cotton wool pads or anything else because it cleanses thoroughly and the sesame, almond kernel and grape seed oils it contains pamper and nourish the skin as you clean it."
# 3

RINGANA FRESH after sun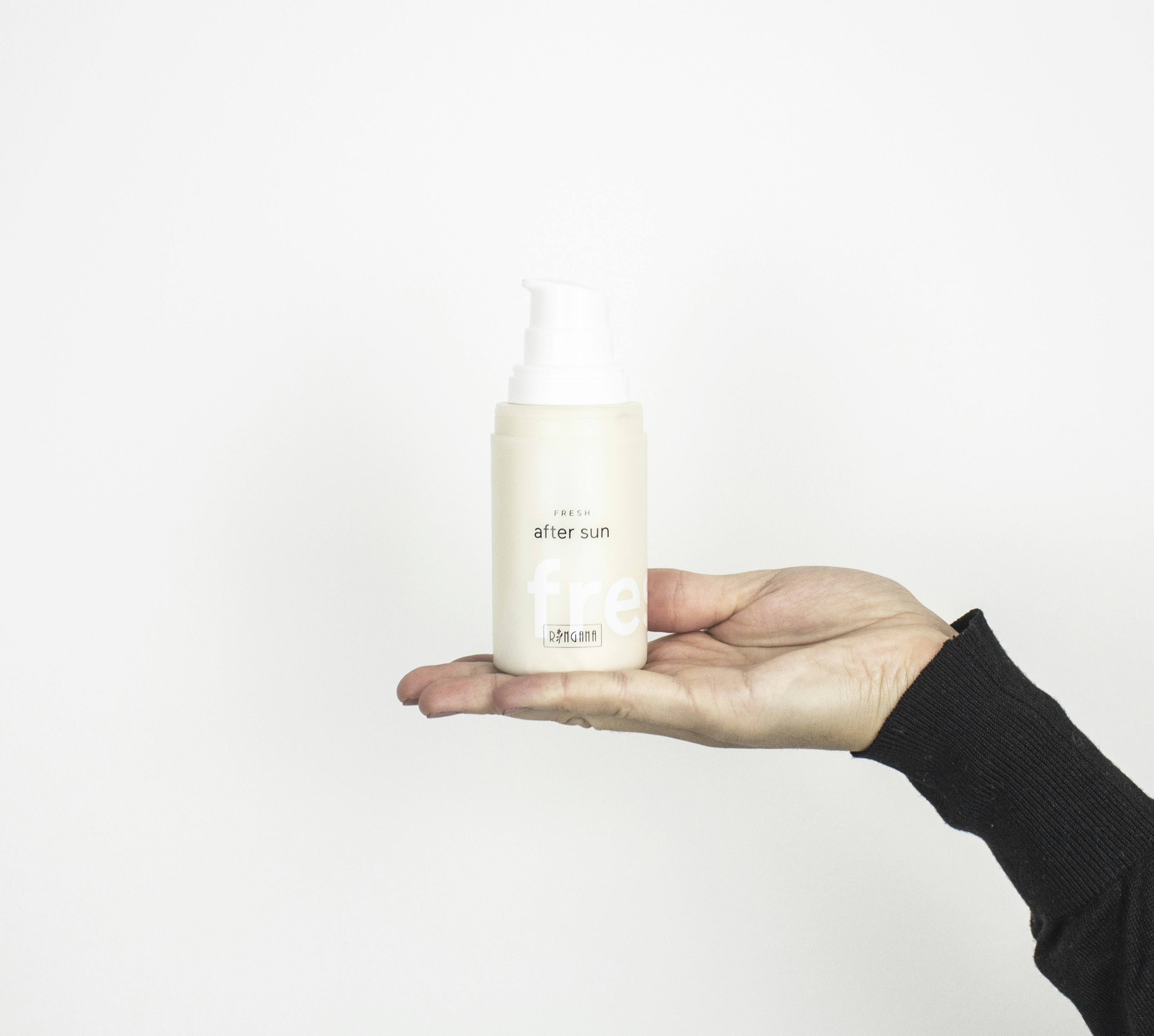 "Goodbye, summer tan, hello delicate winter pallor? Not for me! Great that there's FRESH after sun – my third favourite RINGANA product. Apart from nourishing and soothing substances such as St. John's wort, liquorice root extract and aloe vera, it also contains erythrulose, a sugar-like substance that ensures a slight tan all year round."
And what are the RINGANA must-haves for the other members of the Marketing Team? Wait and see! 😊