Thanks to its moderate tropical climate, Uganda is one of the most fertile countries in Africa. Tons of sesame are cultivated here every year. The bulk of the sesame harvested is used by the small farmers themselves. By selling their surplus, the producers can boost their living standard, which includes improving their children's education. Organic sesame oil is an important element of the famous FRESH tooth oil. Company officer Michael Wannemacher and Christoph Dorn, Head of Purchasing & Logistics, travelled to Africa to meet the local producers for themselves.
The first surprise: instead of huge fields, the two discovered lots of little gardens attached to houses, and mini-farms. This is due to the small-farmer structures. Families jointly cultivate a plot of land, growing chia, chillis, corn and sesame for their own use, and then sell the surplus to what are known as "primary stores" who handle onward sale and export in exchange for a pro rata commission. Around 3,000 contract farmers and their families are thus involved in harvesting sesame for RINGANA. Since a family in Uganda comprises ten to fifteen individuals, this regional value creation benefits more than 30,000 people. "We were particularly pleased that FRESH tooth oil is offering so many people an existence," says Michael Wannemacher.
"We visited several farmers and their villages in the north of Uganda, in the region around the town of Arua," says Christoph Dorn. "They proudly presented their harvest, let us sample their products, and told us how happy they were that, thanks to the organic sesame project, they are able to farm sustainably and are not forced to go to the city to look for work."
» We were particularly pleased that FRESH tooth oil is offering so many people an existence. «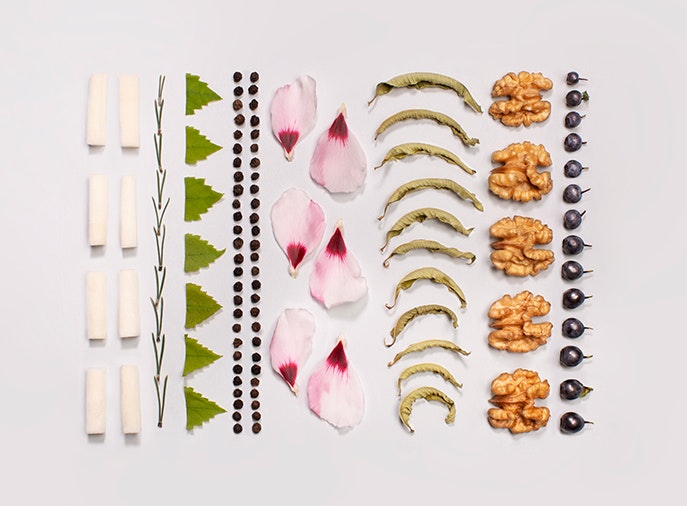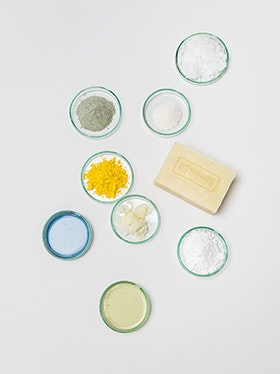 Sesame thrives in warm, moderately wet regions like Uganda. Since it doesn't demand much of the soil, and no fertiliser is required, it is ideal for organic cultivation. Sesame is a herbaceous plant that quickly reaches a height of up to 2 metres. Pods in which the sesame seeds ripen, grow out of the white, violet or pink bell-shaped flowers. It takes only four months from sowing for the seeds to ripen. However, with special cultures, the pods do not open straight away, but only after the plant has been harvested and dried. The dried plant is shaken intensively to release the sesame seeds, and they are then roughly ground by the villagers in wooden gourds. The harvesting itself is done manually in Uganda. The RINGANA visitors were also able to try out the traditional tools used in the villages.
The harvested sesame seeds are then brought to a special plant close to Mukono for cleaning and fine sieving. After quality control and packing in containers, the seeds start their journey to Europe. The RINGANA sesame is then further processed at an organic oil mill in Germany. "We already took a look at this step of production last year," Christoph Dorn explains. "Now, by visiting Uganda, we have familiarised ourselves with the entire production chain."
"Next year, RINGANA will source 70 tons of sesame oil from sustainable farming in Uganda," Christoph Dorn says. Michael Wannemacher adds: "It is fantastic that our cult product not only delights its users but also supports organic sesame cultivation in Uganda, so it is enriching the lives of so many people."
» FRESH tooth oil not only delights its users but also supports organic sesame cultivation in Uganda. «