Over the coming weeks, as part of the Partner Campaign, we'll be devoting ourselves to a number of different subjects that are essential to your work as a RINGANA Partner: compliance, FRESH dates, FRESH Business Meetings, internationalism, Online Academy, etc. The RINGANA business is diverse, and we want to show and present it to you from its many different aspects. You should be able to give your full attention to what matters for your business: acquiring customers and Team Partners. And in this regard, we want to give you the best possible support – which is why we'll be providing you with tips, material and tutorials in the coming weeks.
HELPFUL TOOLS FOR YOU AS A PARTNER, TO HELP YOU ACQUIRE CUSTOMERS AND PARTNERS
#1 RINGANA Connect
Get your free tickets for the next RINGANA Connect event! Do you know someone who's interested in the RINGANA business opportunity? Perfect! Then invite them to the next RINGANA Connect near you. For each guest who comes along with you and chooses a career with RINGANA at the RINGANA Connect event, you will receive 2 free RINGANA Connect tickets. You can use these in turn for other guests, and to help you build your team. All dates and information about RINGANA Connect are available on the RINGANA Event portal.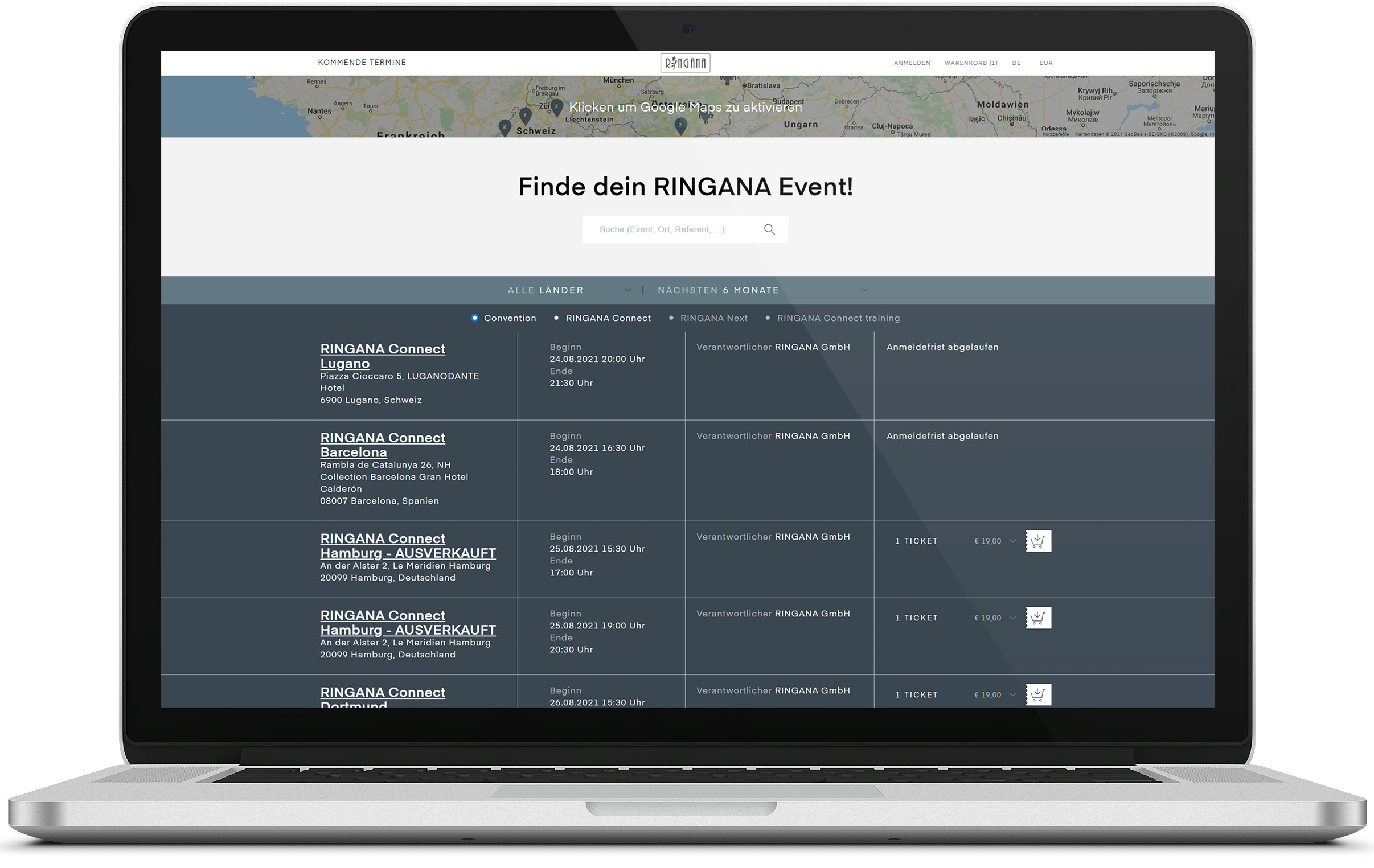 #2 Social Media & FRESH date templates package
Promote the September specials at your FRESH dates as well! That's really easy to do with the updated version of the Business FRESH date presentation which, from 1 September, will have a dedicated slide for the Partner Specials. To help with your online work, the Social Media Branding Package has also been given a makeover, so the business templates for Facebook and Instagram now have a completely new look that's ideal for advertising the RINGANA business and acquiring new Team Partners. Specially created cover photos for your social media channels will perfectly round off your online look. Package available from 1 September 2021.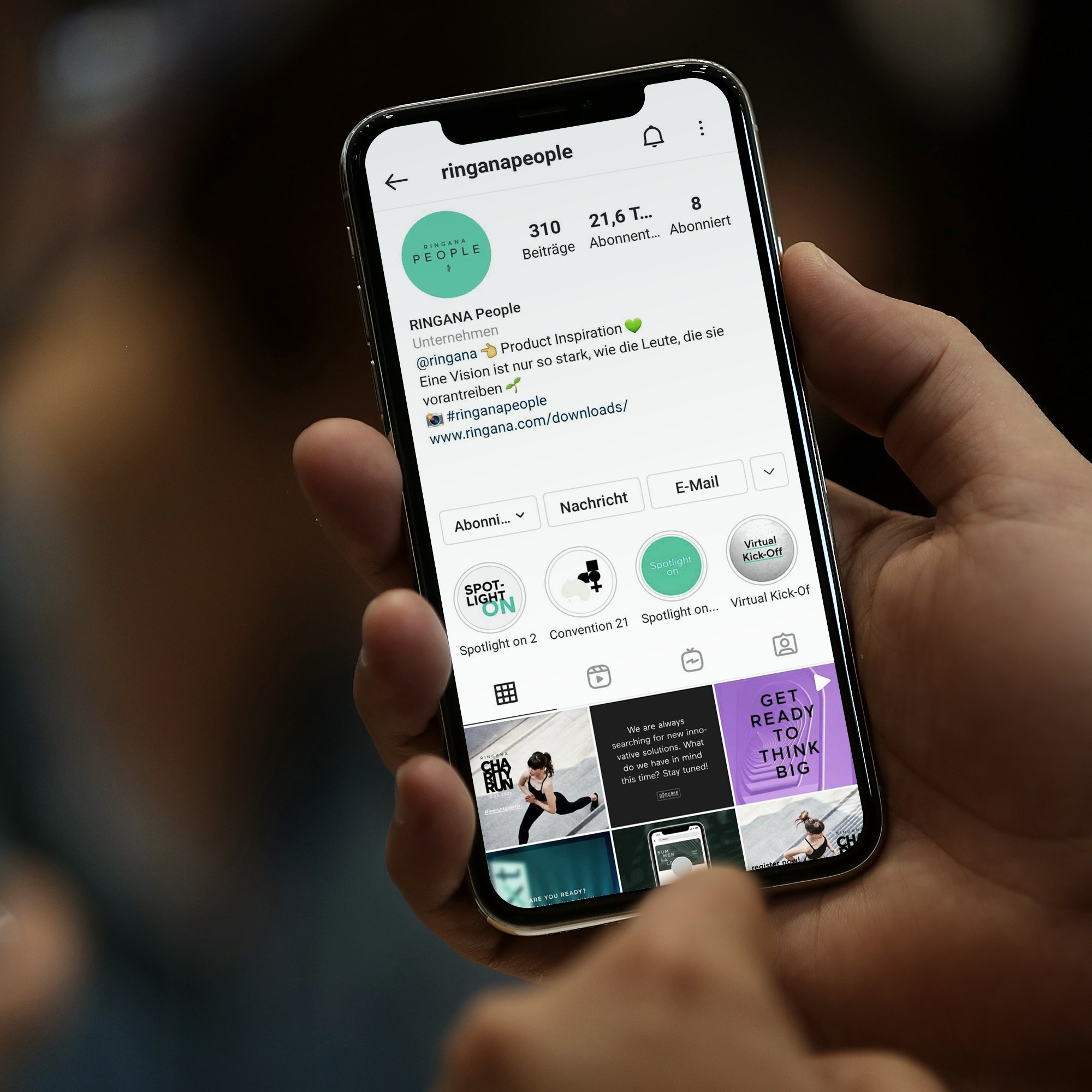 Our tip: Always keep an eye on our Newsletter and social media channels (Facebook RINGANA People, Instagram @ringanapeople) – because we have lots more surprises in store for you!