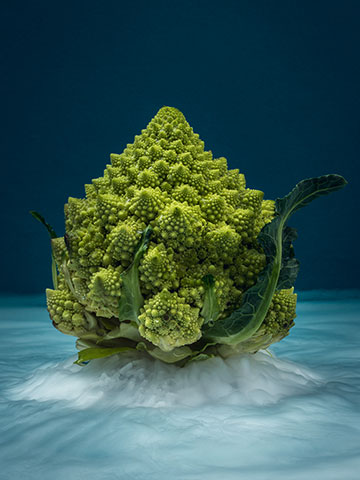 Fresh
We know how you can benefit from the plant world's most powerful essences: our RINGANA Fresh concept makes it possible to use these highly sensitive secondary plant protection substances. We use absolutely no artificial preservatives or genetically modified raw materials.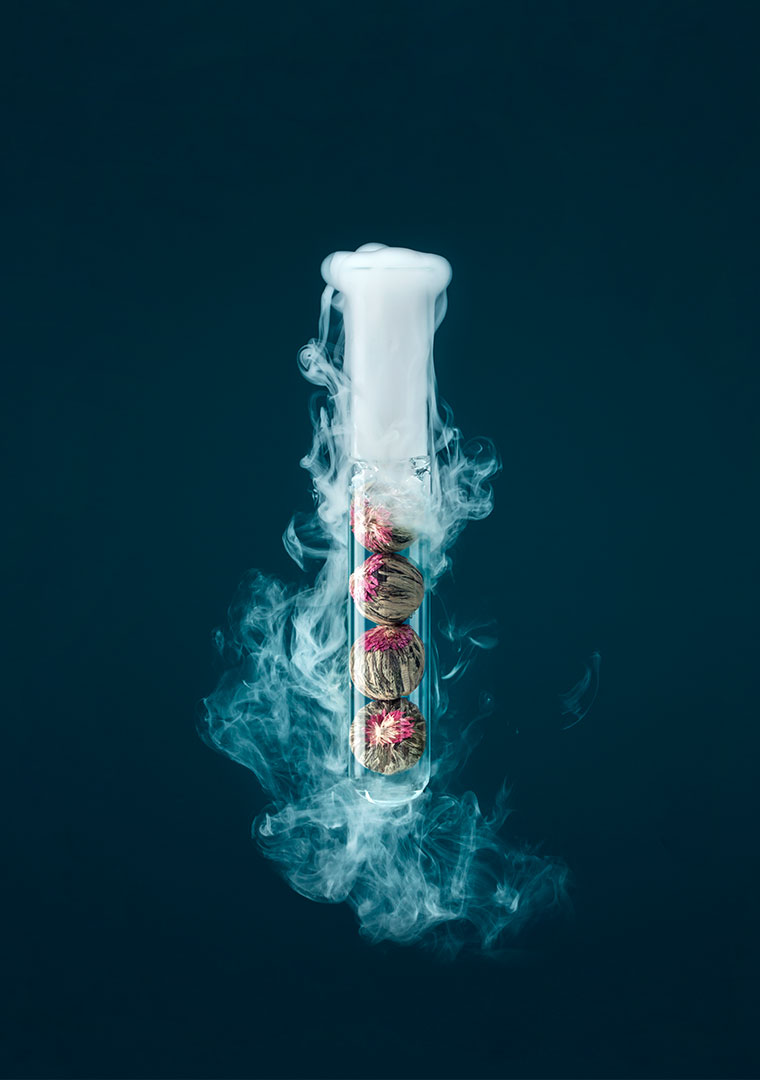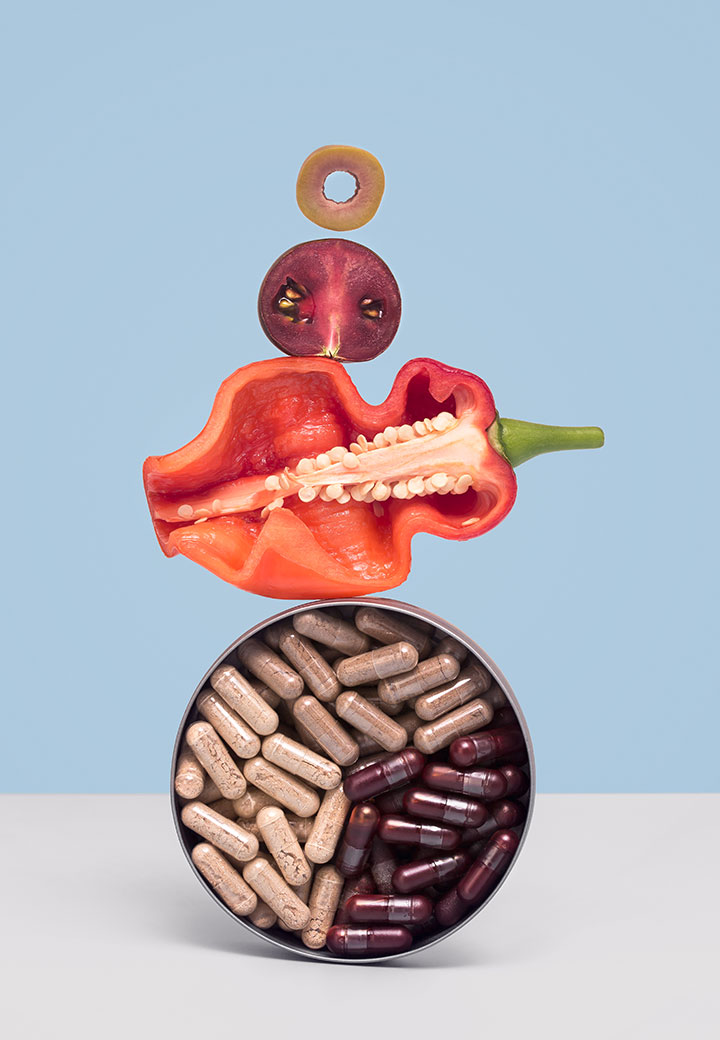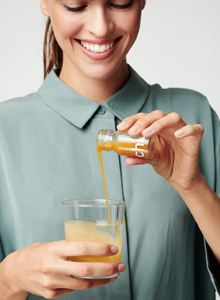 Effective
Each of our highly effective products relies on the interaction of plant substances all of which are extreme in their own particular way. Extreme because they are so valuable and so intensive. That is why we use standardised raw materials whose high levels of active substances are verified. Because we are only happy if our products are extreme: extremely effective.
Green
The protection of resources and the safeguarding of an environment worth living in are the top priority with RINGANA. Nature is in any case the starting point for all of our conviction and work. We always act in an environmentally-friendly and ethical manner: that begins with the purchasing of raw materials and continues through vegan production without animal testing and up to our packaging return concept.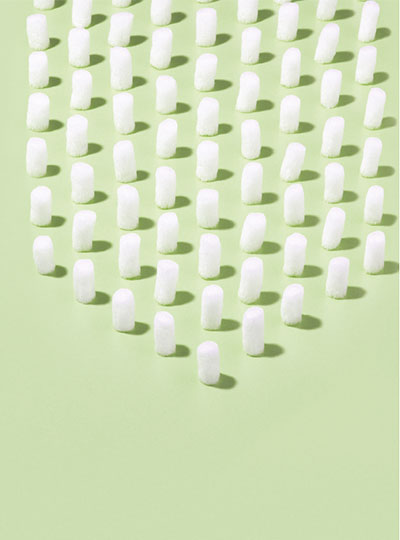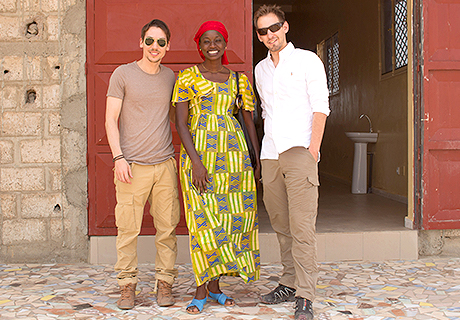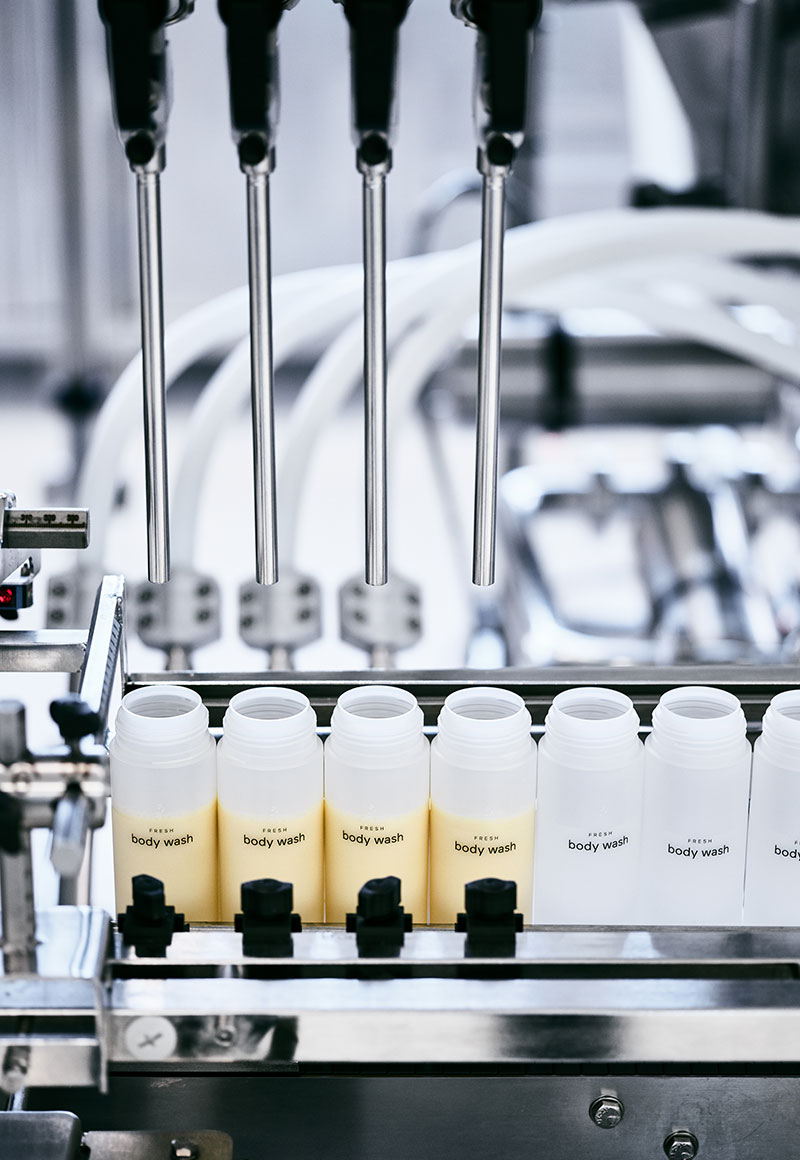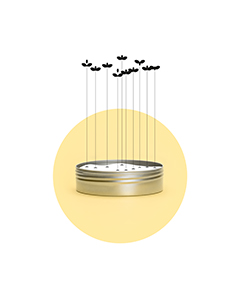 Consistent
RINGANA guarantees the highest quality and absolute freshness. We can do so because with us, everything takes place at a single location. From development to shipping. That is how we are able to guarantee the best quality along the entire value creation chain, offer first-class service, and deliver our unique products directly to the customers at home.