CCB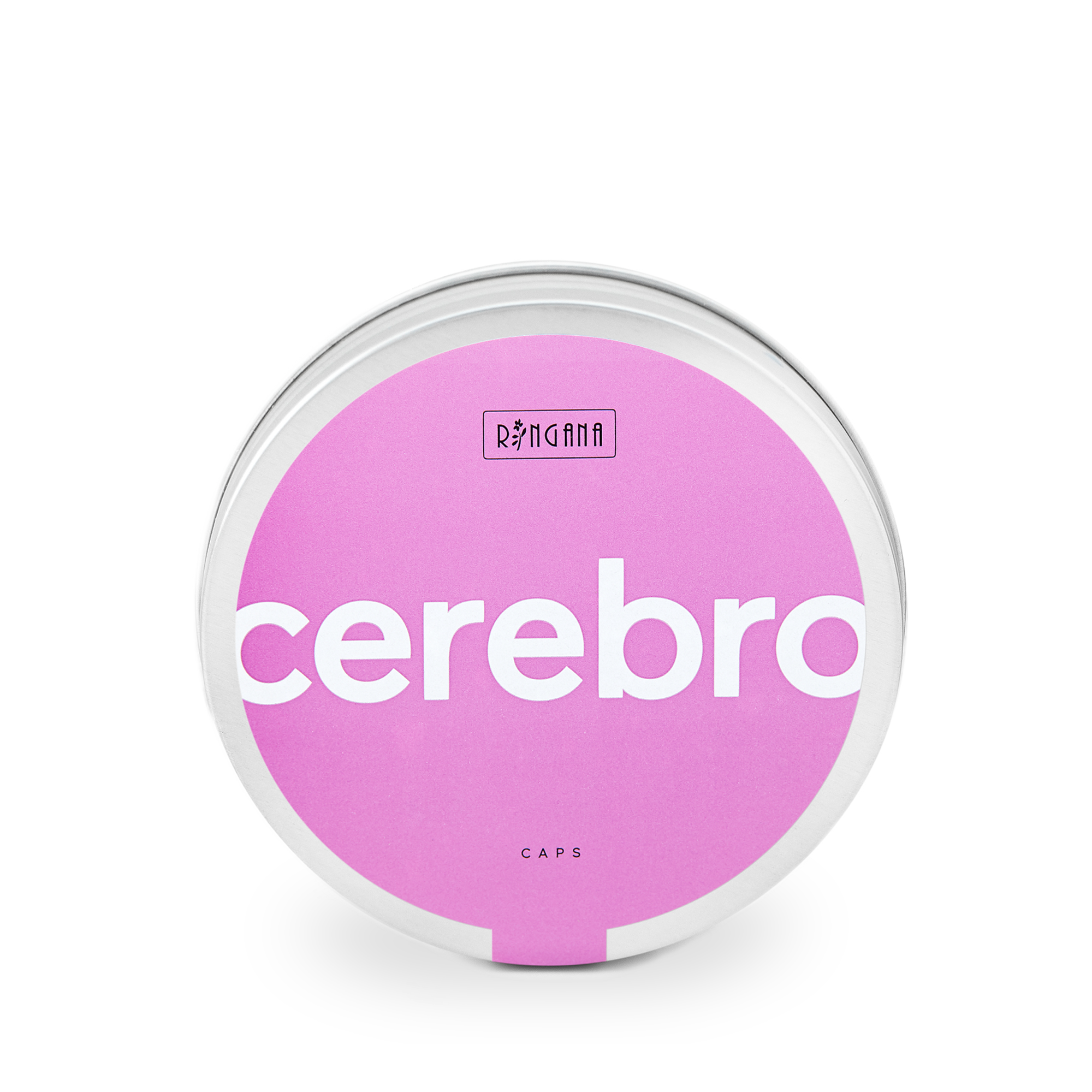 CAPS cerebro
Memory & concentration
xx ML – xxxx €
incl. VAT Shipping costs
€ xx pro xx ml
Price for first-time order xxx
Bioactive micronutrients in CAPS cerebro promote learning and memory performance and help maintain cognitive functions such as retentiveness.
Lieferbar in 1-5 Tagen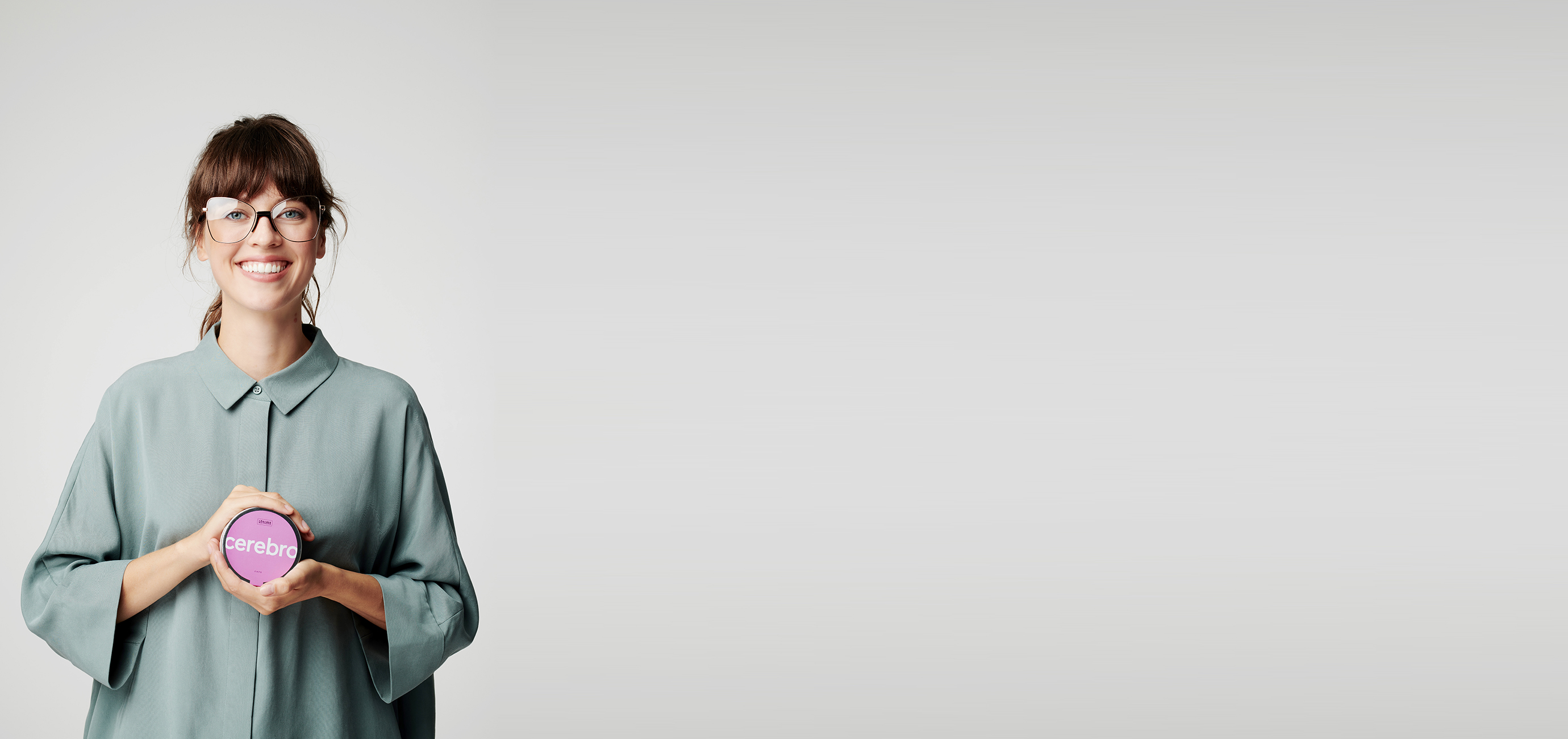 Good to know
Are you feeling stressed and overloaded? Yoga is effective for neck tension. With the "infinity" exercise you sit up straight and relax your shoulders. Now sketch the shape of an "8" lying on its side – the symbol of infinity – in the air with your nose. Repeat this exercise in each direction ten times.
Ever-rising expectations mean that we face increasing demands in both our professional and private lives. Intensive learning, work-related stress or long travel times all put pressure on our bodies. Bioactive micronutrients in CAPS cerebro help to maintain the body's own potential for performance.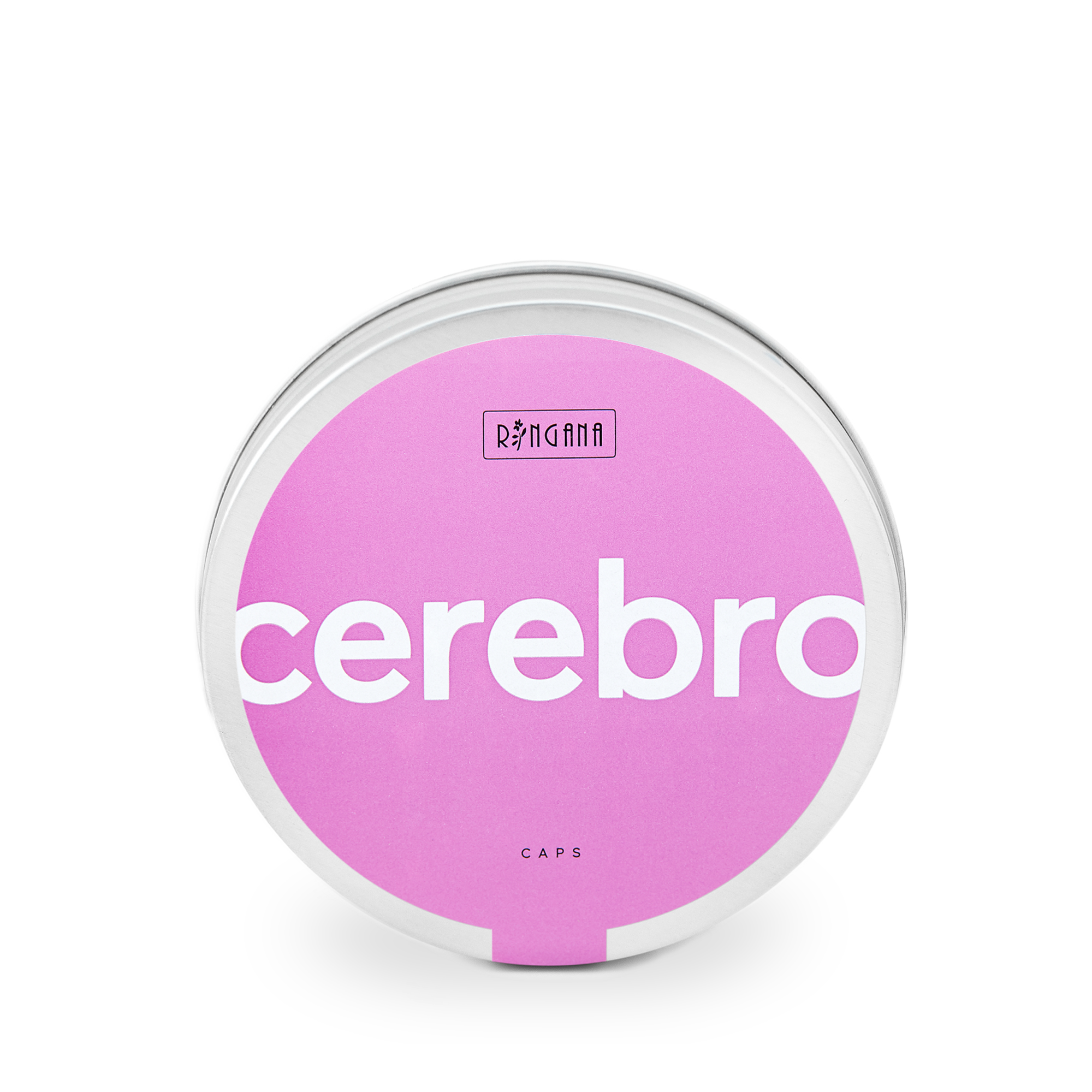 INGREDIENTS
Soy lecithin, hydroxypropyl methylcellulose (capsule shell*), Rhodiola rosea extract,
ashwagandha root extract, turmeric extract (soy lecithin), Centella asiatica extract,
ginkgo leaf extract, L-theanine.
*100% plant-based
V 4.7
Ashwagandha root extract with withanolides promotes our learning and memory capacity and helps to ensure stable energy levels. Curcuma extract promotes nervous system function. Indian pennywort extract with triterpenes and ginkgo leaf extract with flavonol glycosides help to preserve cognitive functions such as our ability to remember things. Goldenroot extract with rosavin helps the organism to adapt to stress situations and promotes our natural power of perception.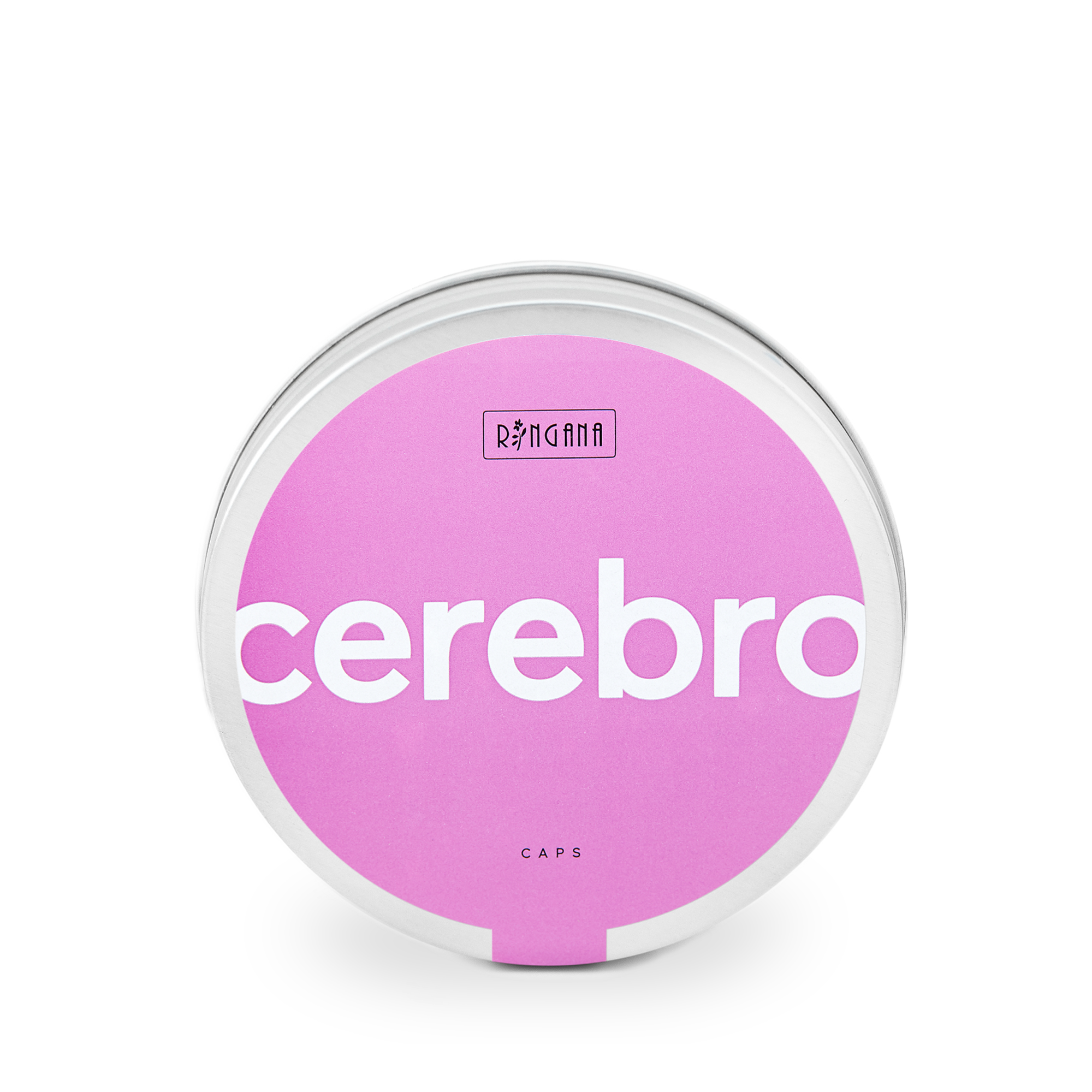 3 capsules daily. For best tolerance, capsules should be taken at mealtimes with a little (non-sparkling) water.