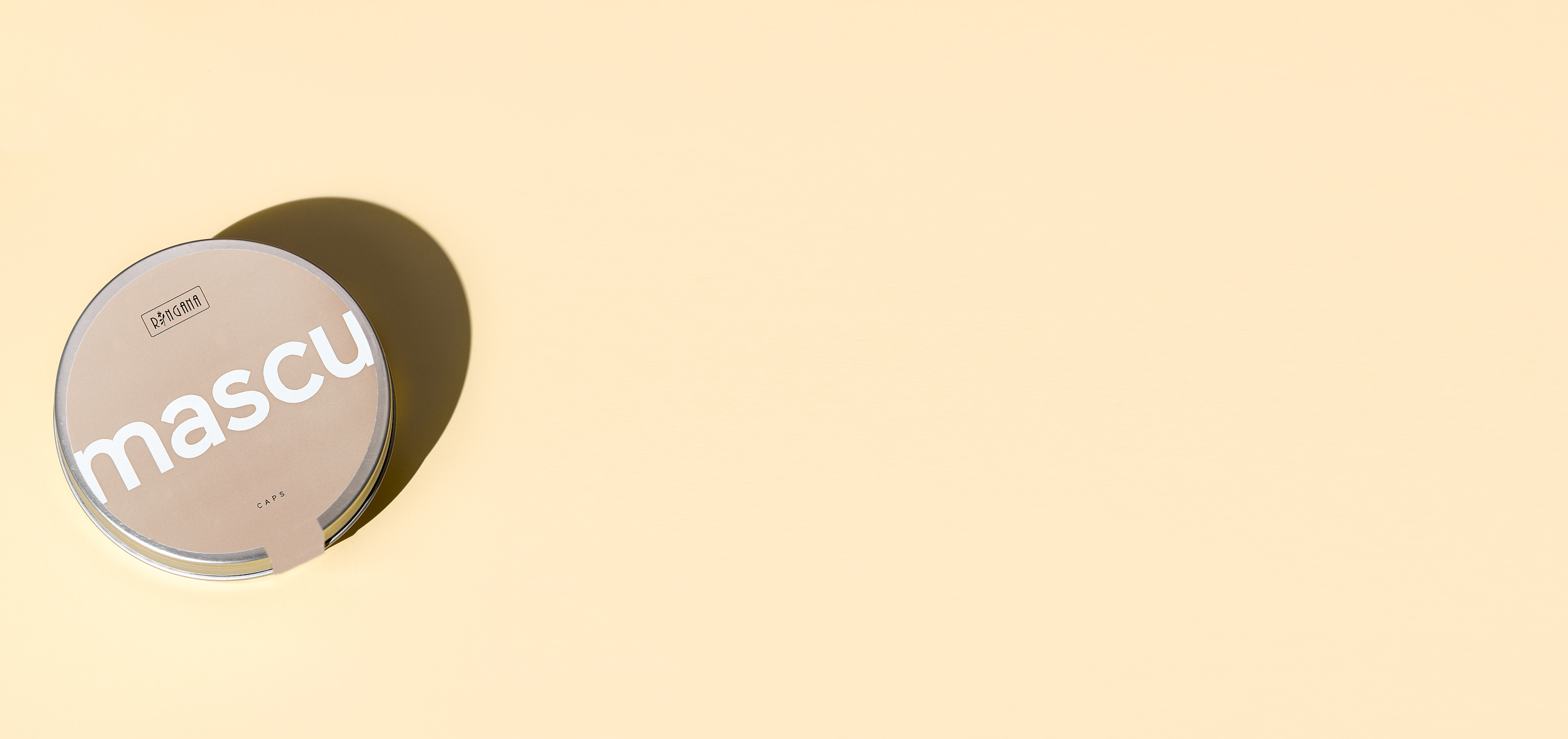 Good to know
Say you wake up in the morning, and you find that a few of your hairs have found their way from your head onto the pillowcase during the night. No reason at all to worry. Humans lose an average of around 100 hairs per day. In other words: it's the quantity that counts. But if you are losing a lot more hair, you should speak to your doctor.
Men often believe the body is a machine that has to work – at all times and in every situation. But while they devote huge efforts to keeping their cars working perfectly, they often don't treat their health in the same way. With CAPS mascu RINGANA has developed a food supplement that helps men to stay in the best possible shape.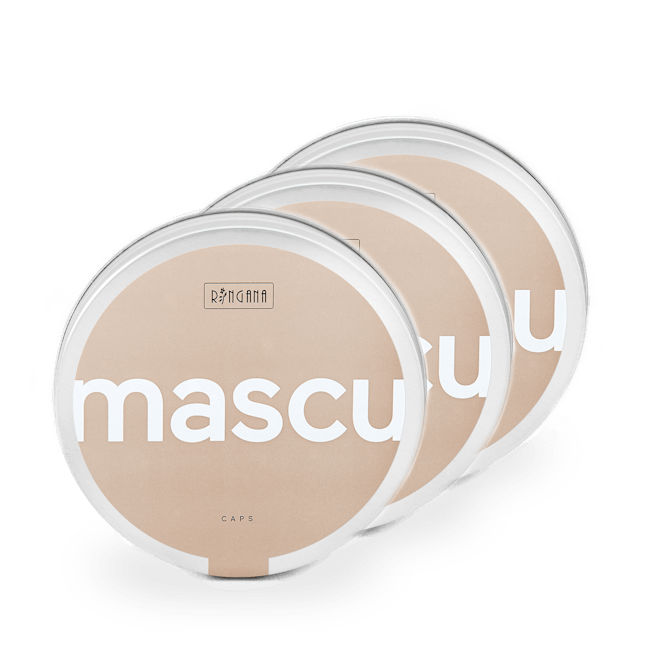 INGREDIENTS
Fenugreek seed extract, hydroxypropyl methylcellulose (capsule casing), linseed extract, saw palmetto extract, pomegranate fruit extract, broccoli and mustard sprout concentrate.
NUTRITIONAL INFORMATION
DD = Daily dose
per DD

Standardised active substances

 

Testofen® fenugreek seed extract

contains at least fenusides

600 mg

300 mg

AlaLife™ linseed extract

contains at least secoisolariciresinol diglucoside

225 mg

90 mg

Saw palmetto extract
150 mg

Pomanox® pomegranate fruit extract

contains at least punicalagin α and β

150 mg

30 mg

BroccoSinolate™ broccoli and mustard sprout concentrate   

contains at least glucosinolates

sulforaphane

125 mg

5 mg

62 μg
Testofen® is a protected brand name and the property of Gencor Pacific Limited.
V 5.6
Zinc helps to balance testosterone levels and contributes to fertility and reproduction. Selenium-enriched yeast promotes the formation of sperm and, together with zinc, has a positive influence on hair growth. Saw palmetto extract maintains reproductive function and promotes male health. Fenugreek seed extract with fenusides is said to fortify both body and mind, and helps to metabolise fats in a natural way.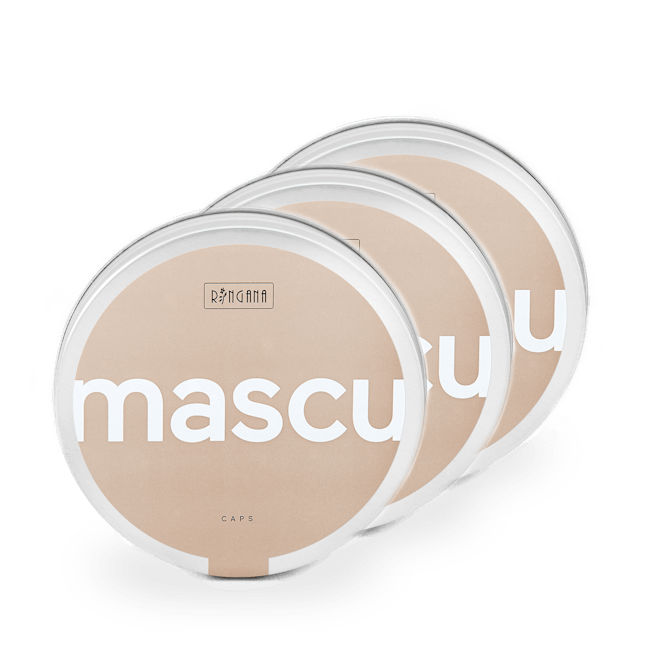 RECOMMENDED CONSUMPTION
Daily dose: 3 capsules daily. For optimum digestibility, best taken at mealtimes with a little water (non-carbonated).
IMPORTANT INFORMATION
The stated recommended daily dose may not be exceeded. Food supplements should not be used as a substitute for a varied and balanced diet and a healthy lifestyle. The product is designed for adults and should be stored out of the reach of young children.
RINGANA CAPS are not a medicinal product, and are not intended to replace consultations with your doctor. RINGANA CAPS are not intended to treat or cure diseases. If you are taking prescribed medication, suffer from health problems, or are breastfeeding or pregnant, consult your doctor before taking RINGANA CAPS.
The product is dry, and should not be stored above 25 °C. CAPS may not be passed on to others. Due to the particular properties of certain ingredients, there may be some discolouration or spotting of the RINGANA CAPS. Packaging made from environmentally friendly tinplate.