CAV
CAPS move
Freedom of movement
xx ML – xxxx €
incl. VAT Shipping costs
€ xx pro xx ml
Price for first-time order xxx
The special formulation of CAPS move helps to keep the joints supple and supports bone and muscle function for lightness in everyday life.
Lieferbar in 1-5 Tagen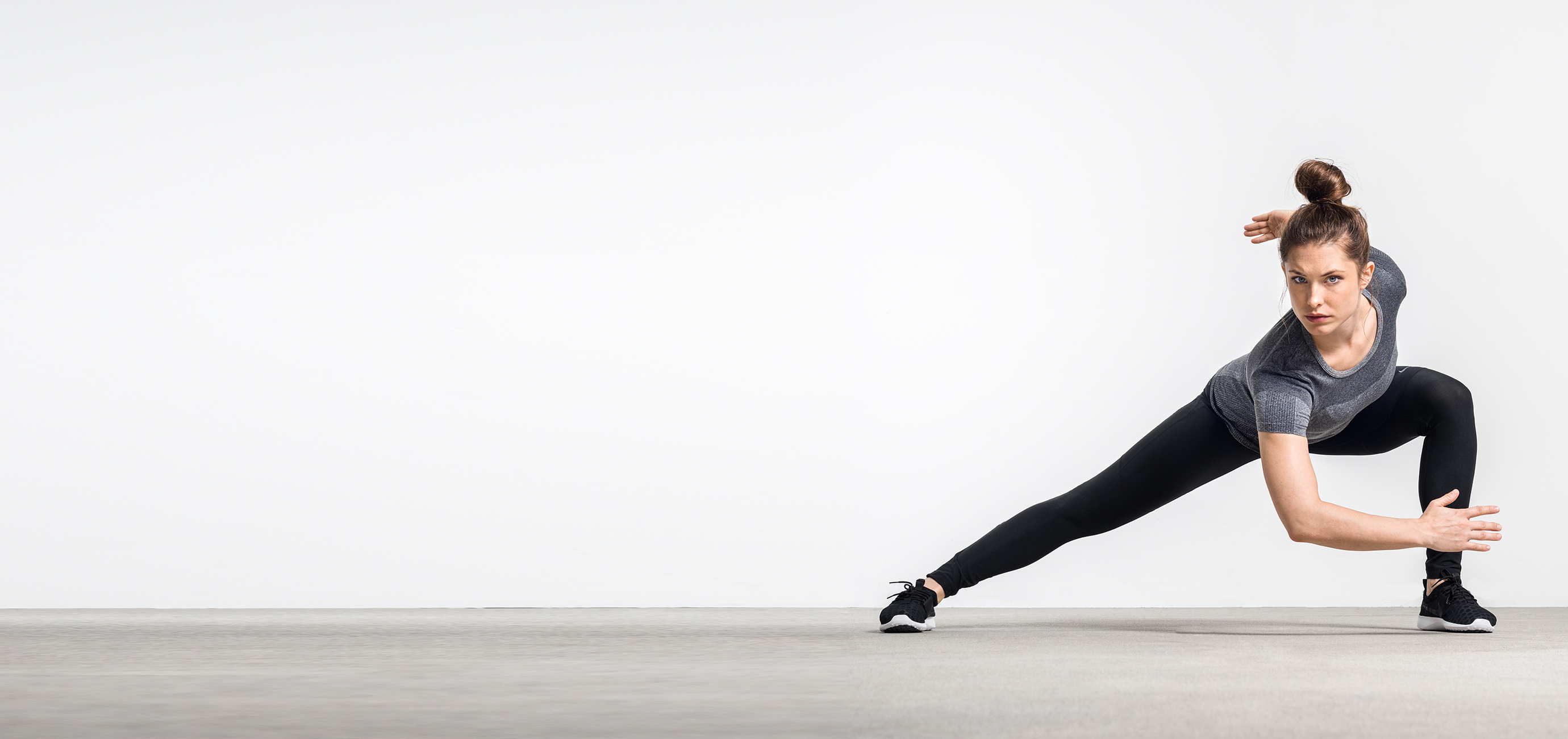 Good to know
Get more movement into your everyday life. Climb the stairs instead of taking the lift; walk more and leave the car at home now and then. All of these activities help to train strength and stamina, and reduce body fat.
The joints in the human body work like hinges; we need to look after and protect them so that they function well. That is why our entire musculoskeletal system needs an adequate supply of nutrients. The special formulation of CAPS move helps improve our sense of well-being and adds lightness to everyday life.
INGREDIENTS
Methylsulfonylmethane, Lithothamnium calcareum algae powder, hydroxypropyl methylcellulose (capsule casing), frankincense phospholipid complex (Boswellia serrata extract and soya lecithin), curcuma phospholipid complex (curcuma extract and soya lecithin), rice hull concentrate, papaya extract (sulfur dioxide and sulphites), avocado and soy extract.
*100 % plant-based
NUTRITIONAL INFORMATION
Daily dose=DD
Standardised active substances
per DD
% NRV° per DD
Methylsulfonylmethane
1000 mg
–

Lithothamnium calcareum algae powder

contains calcium

666 mg

200 mg

–

25%

Frankincense phospholipid complex

contains triterpene acids

500 mg

125 mg

–

–

Curcuma Phospholipid complex

        contains curcuminoids

240 mg

43 mg

–

 

Rice hull concentrate
240 mg
–

Papaya extract

          contains papain

150 mg

200 FIP

–

 

Avovida® Avocado and soy extract

50 mg

–
AVOVIDA® is a registered brand of Cyvex Nutrition.
Calcium is needed for the maintenance of normal bones and contributes to normal muscle function.

° % NRV = % nutrient reference value according to the Food Information Regulation (EU)
V 6.0
Frankincense extract provides valuable Boswellic acids that keep the joints supple and promote mental functions.
Calcium from mineralised red alga promotes bone and muscle function, helps signals to be transferred between nerve cells, and is important for cell division and cell specialisation.
6 capsules daily. For best tolerance, capsules should be taken at mealtimes with a little (non-sparkling) water.