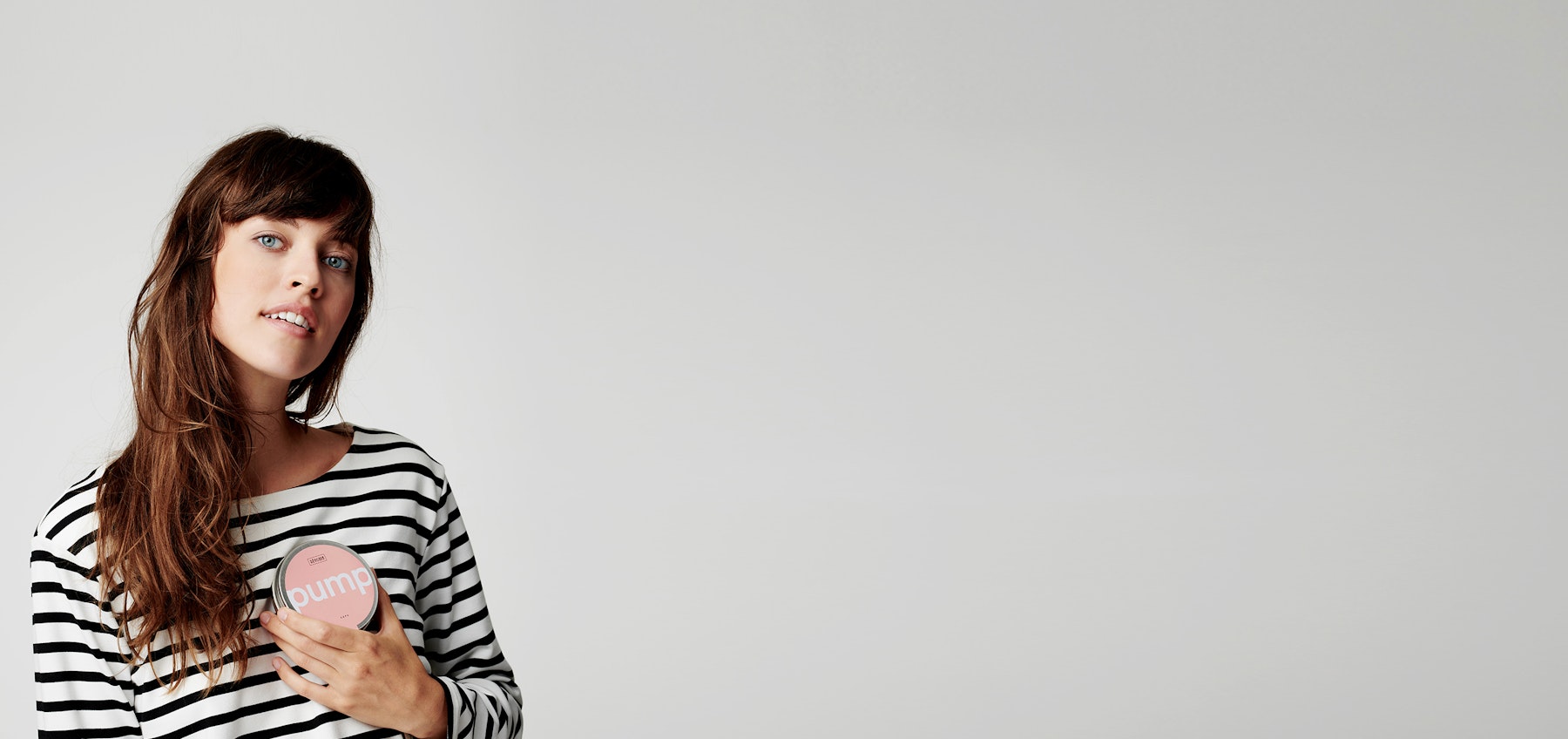 Good to know
Going for a walk in the woods is good for you, particularly when you take in nature with all your senses. The Japanese call this "forest bathing". Surveys have shown that those who spend time in the woods soak up any amount of oxygen, and reduce both their blood pressure and their stress hormones.
The heart is not only the basis for all vital body functions but also our best stress detector. To preserve physical vitality and wellbeing, the heart also has to be supplied with nutrients. CAPS pump support our "engine of life" with an intelligent antioxidant mix of vitamins and minerals.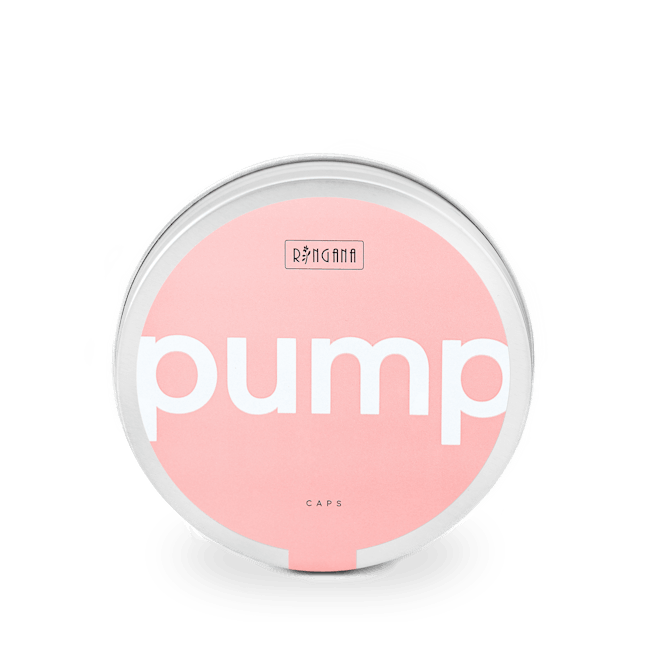 INGREDIENTS
Lithothamnium calcareum algae powder, hydroxypropyl methylcellulose (capsule casing), grape seed extract, coenzyme Q10, proteolytic enzyme blend, acerola cherry juice powder, fibrinolytic enzyme blend, inositol hexanicotinate, sugarcane wax extract.
NUTRITIONAL INFORMATION
DD = Daily dose
per DD
% NRV° per DD

Standardised active substances

 

 

Lithothamnium calcareum algae powder

contains at least calcium

1200 mg

360 mg

–

45 %

exGrape© grapeseed extract

contains at least OPC

200 mg

80 mg

–

–

Serrazimes© proteolytic enzyme blend

contains alt least proteases

100 mg

60.000 U

–

–

Acerola cherry Juice powder

contains at least vitamin C

100 mg

17 mg

–

21 %

Coenzyme Q10

50 mg

–

Nattozimes© fibrinolytic enzyme blend

contains at least proteases

50 mg

1.750 FU

–

–

Inositol hexanicotinate

      contains at least Vitamin B3 (Niacin)

 

14 mg

 

85 %

Lesstanol® sugarcane wax extract

contains at least policosanols

10 mg

9 mg

–

–
° % NRV = % nutrient reference value according to the Food Information Regulation (EU)
Calcium contributes to normal blood clotting, normal muscle function and normal energy-yielding metabolism. Vitamin C contributes to normal collagen formation and the normal function of blood vessels.
V 5.5
Vitamin C from acerola fruit juice powder supports collagen formation and also has a positive effect on blood vessel function. Calcium from alga powder helps with blood clotting and normal muscle function, so also contributes to normal function of the heart muscle. Thanks to its antioxidant properties, grape seed extract with OPC contributes to circulatory health, keeps blood vessels healthy and helps blood capillary function.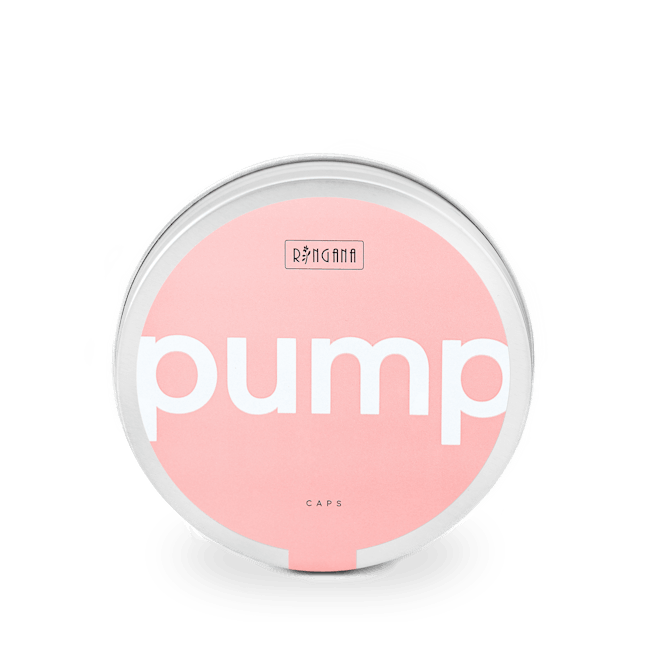 RECOMMENDED CONSUMPTION
Daily dose: 3 capsules daily. For optimum digestibility, best taken at mealtimes with a little water (non-carbonated).
IMPORTANT INFORMATION
The stated recommended daily dose may not be exceeded. Food supplements should not be used as a substitute for a varied and balanced diet and a healthy lifestyle. The product is designed for adults and should be stored out of the reach of young children.
RINGANA CAPS are not a medicinal product, and are not intended to replace consultations with your doctor. RINGANA CAPS are not intended to treat or cure diseases. If you are taking prescribed medication, suffer from health problems, or are breastfeeding or pregnant, consult your doctor before taking RINGANA CAPS.
The product is dry, and should not be stored above 25 °C. CAPS may not be passed on to others. Due to the particular properties of certain ingredients, there may be some discolouration or spotting of the RINGANA CAPS. Packaging made from environmentally friendly tinplate.