Hormonal swings, an unhealthy diet, lack of movement – there are many reasons why skin goes out of kilter. The result is skin impurities and redness. FRESH ADDS repair is the relaxation programme for irritated skin. The soothing care shot contains anti-inflammatory and purifying ingredients that have a balancing effect and regulate the skin's own sebum production.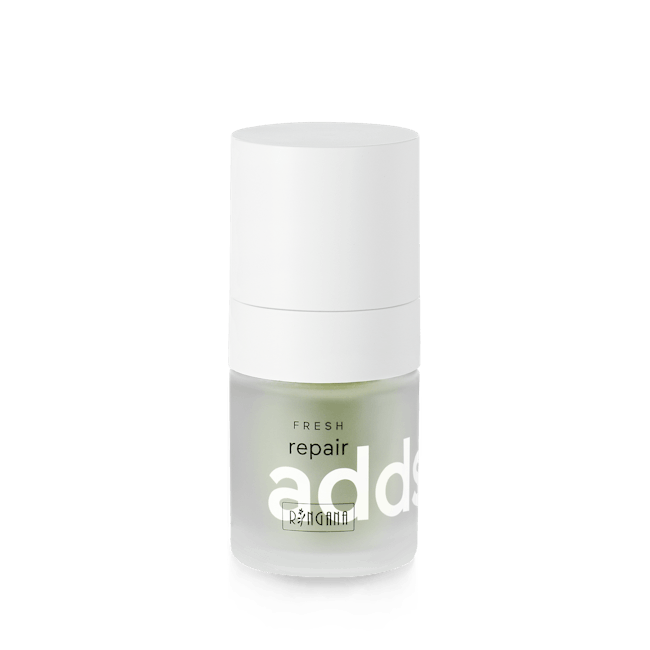 Citrus aurantium dulcis fruit water* (sweet orange water), sodium ascorbyl phosphate (special vitamin C derivative that combats skin impurities), Actinidia chinensis fruit water (kiwi water), pentylene glycol (plant-derived moisturising agent), Pyrus malus fruit water (apple water), pyridoxine cyclic phosphate (vitamin B6 precursor, pore-minimising), Rosa damascena flower water* (rose water), disodium rutinyl disulfate (anti-inflammatory flavanoid), arginine (moisturising amino acid), Boswellia serrata resin extract (anti-inflammatory frankincense), Magnolia officinalis bark extract (magnolia extract), lecithin (membrane component), sodium phytate (antioxidant rice bran extract), microcrystalline cellulose, silica (silicic acid), CI 75810 (chlorophyll), sclerotium gum (natural gelling agent), citric acid, alcohol°, aqua°
* Ingredients from organic farming | ° Contained in the product as a component of an active ingredient
V 1.5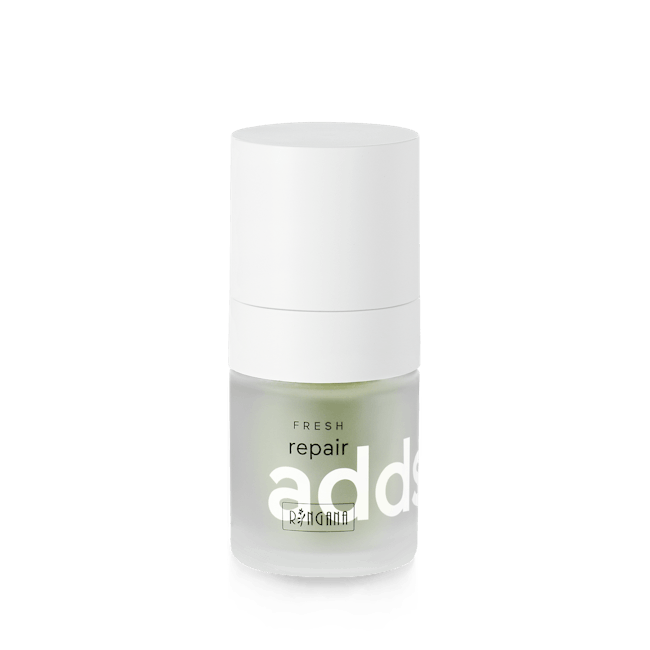 Highly antioxidant bioflavonoid reduces inflammatory processes in the skin. Highly effective Vitamin B6 controls sebum production and soothes the skin. Frankincense – balancing, soothing and antiinflammatory.
Highly effective Vitamin C derivative. Fights impurities.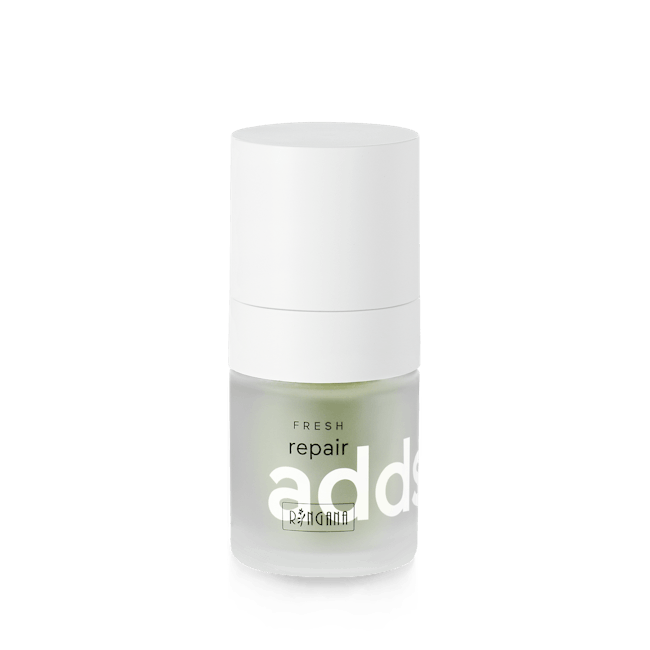 Mix 2 pumps of FRESH hydro serum or FRESH anti wrinkle serum with one pump of a FRESH ADDS.
Note: Do not apply undiluted. Do not use around eye area. Shake well before use.