BLB-C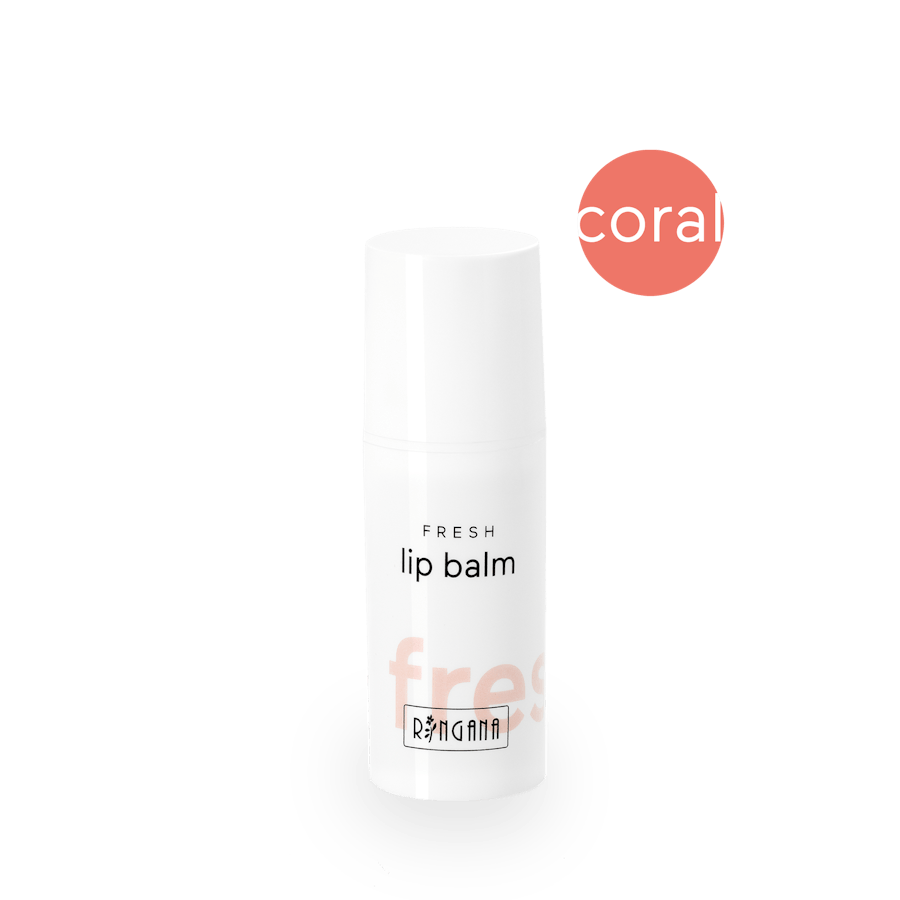 FRESH lip balm coral
Limited Edition
xx ML - xxxx €
inkl. gesetzlicher MwSt., zzgl. Shipping costs
€ xx pro xx ml
Preis Erstbesteller xxx
Effect and trend combined: FRESH lip balm coral with astaxanthin not only gives you deliciously soft, well-groomed lips. The vegan red colour also gives your lips a delicate tint –in 2019's trendiest colour – "living coral". But don't hang about – it's only available while stocks last.
Lieferbar in 1-5 Tagen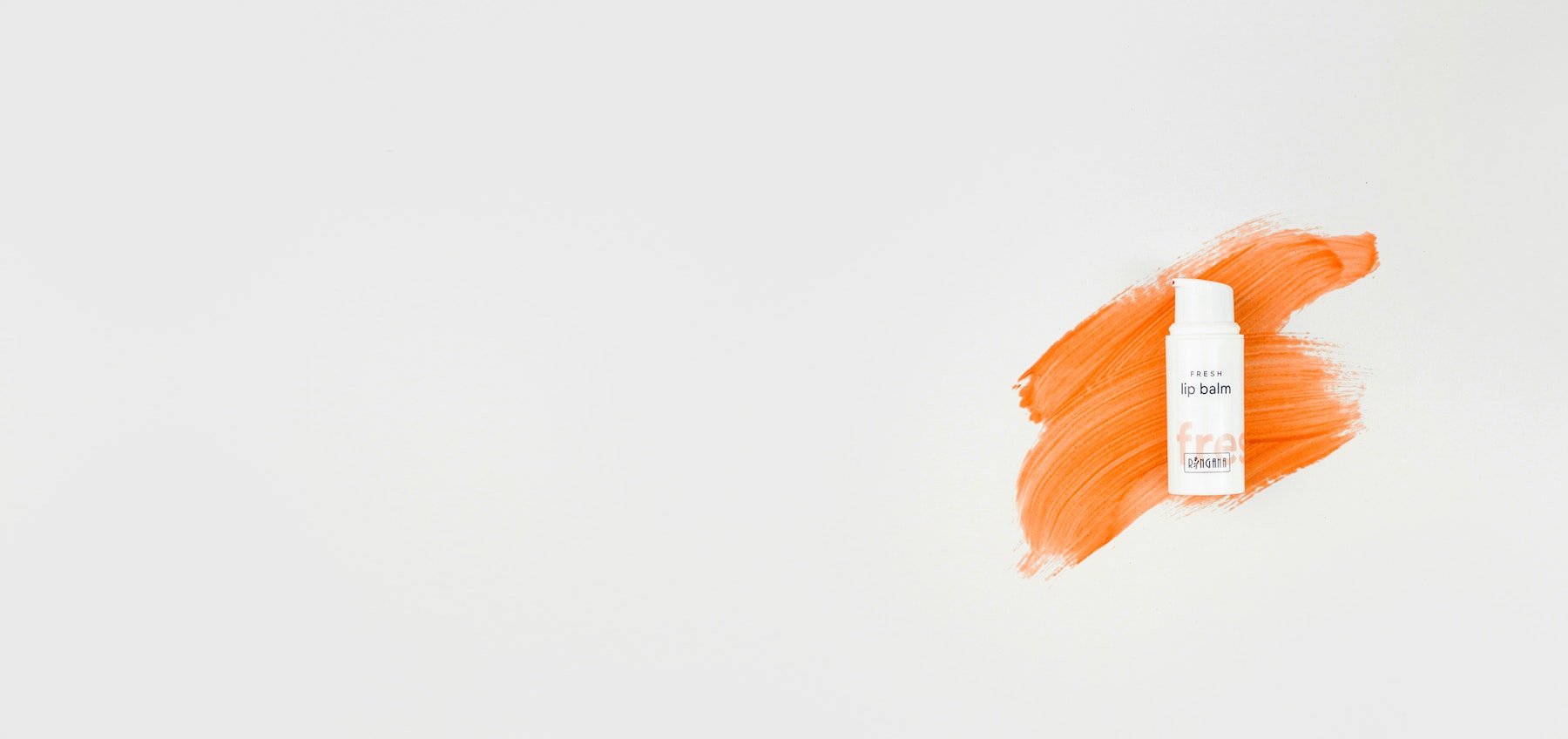 Fantastic effect thanks to super antioxidant
Astaxanthin is obtained from the alga Haematococcus pluvialis and is classed as a carotenoid. Carotenoids are bioactive substances formed by plants and algae to protect themselves from being eaten by insects, and against pests, disease, excessive UV rays and the resulting damage caused by free radicals. The alga is actually green and only produces protective astaxanthin when under extreme stress.
If our popular RINGANA FRESH lip balm is enriched with valuable and natural astaxanthin – obtained from the alga Haematococcus pluvialis – the vegan red colour gives you a summery, fresh shade: "Living coral" is 2019's trendiest colour.
And one very special detail: the astaxanthin used in FRESH lip balm coral is obtained from a state-of-the-art, closed alga cultivation system in immediate proximity to the RINGANA Fresh Factory.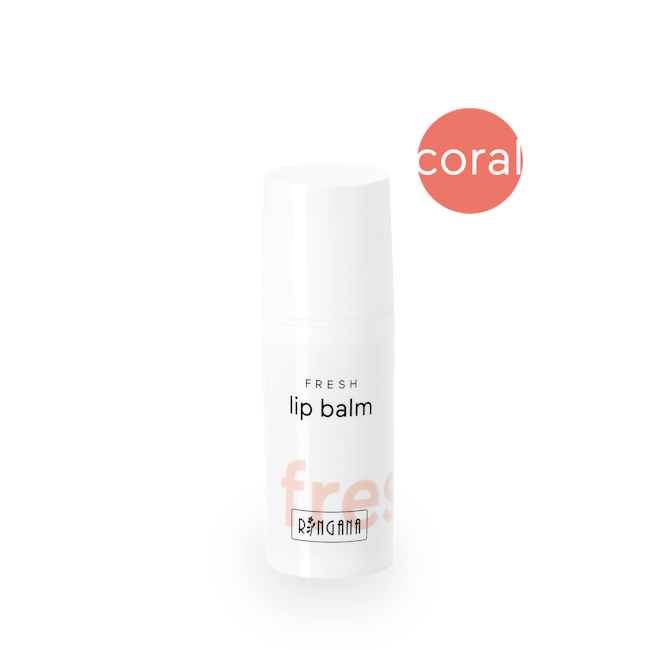 Ricinus communis seed oil (castor oil), Prunus amygdalus dulcis oil* (sweet almond oil), Rhus verniciflua peel cera/Rhus succedanea fruit cera (Japan wax/sumac wax), polyglyceryl-2 dipolyhydroxystearate (stearic acid-glycerin emulsifier), Butyrospermum parkii butter extract (shea butter extract), Aloe barbadensis leaf juice* (fresh aloe vera gel), glycerin** (plant-derived moisturising agent), xylitol (birch sugar), hydrogenated rapeseed oil, Cocos nucifera oil* (coconut oil), Butyrospermum parkii butter* (shea butter), Brassica campestris/Aleurites fordii oil copolymer (natural polymer from rapeseed and tung oil), jojoba esters (jojoba wax), Helianthus annuus seed wax (sunflower wax), Limnanthes alba seed oil (meadowfoam seed oil), Croton lechleri resin powder (dragon's blood extract), dipalmitoyl hydroxyproline (plant-derived amino acid component with effective anti-wrinkle properties), glyceryl glucoside (polysaccharide with anti-stress properties), Argania spinosa kernel oil (argan oil), Acacia decurrens flower wax (mimosa wax), Zingiber officinale root extract (ginger extract), Astaxanthin (cell-protecting algae extract), Elaeis guineensis fruit extract (natural tocopherols and tocotrienols), Persea gratissima oil (avocado oil), ascorbyl palmitate (compound from vitamin C and a plant-derived fatty acid), sodium hyaluronate (hyaluronic acid), tocopherol (vitamin E), Helianthus annuus seed oil (sunflower oil), polyglycerin-3 (moisturising agent), Simmondsia chinensis seed oil (jojoba oil), palmitic acid, aqua (water), Rosmarinus officinalis leaf extract (skin-regenerating rosemary extract), lecithin (plant-derived membrane component), CI 77891, geraniol°, citral°, limonene°
* Ingredients from controlled organic cultivation
** Made using organic ingredients
° Component of natural essential oils
V 1.0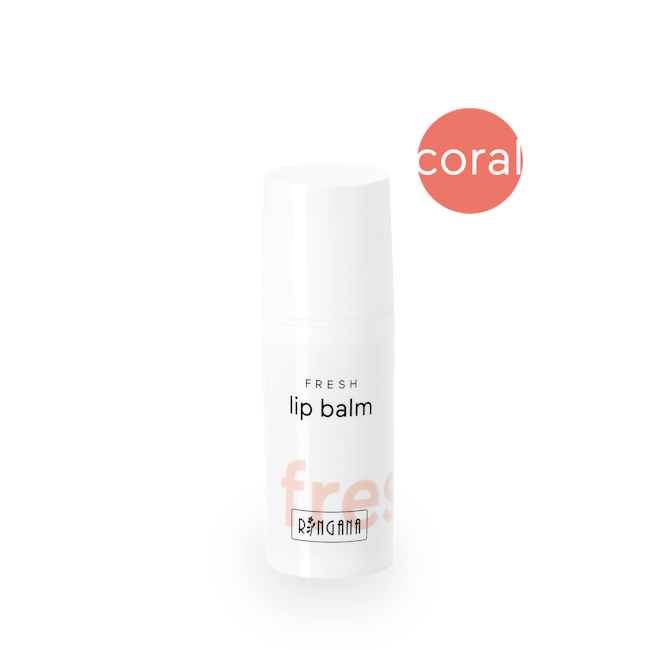 Astaxanthin is one of the most powerful antioxidants that nature has to offer. It mops up free radicals, thus protecting the cells. Because of its antioxidant property, it can protect the skin from stress caused by UV rays, and it provides intense care for the lips. Dragon blood extract has an antioxidant, anti-inflammatory effect. Berry wax preserves moisture. Ginger provides a tangy, fresh flavour and, together with hyaluronic acid, has a natural plumping effect. DPHP, a patented complex of substances, reduces the first tiny lines and provides long-lasting hydration.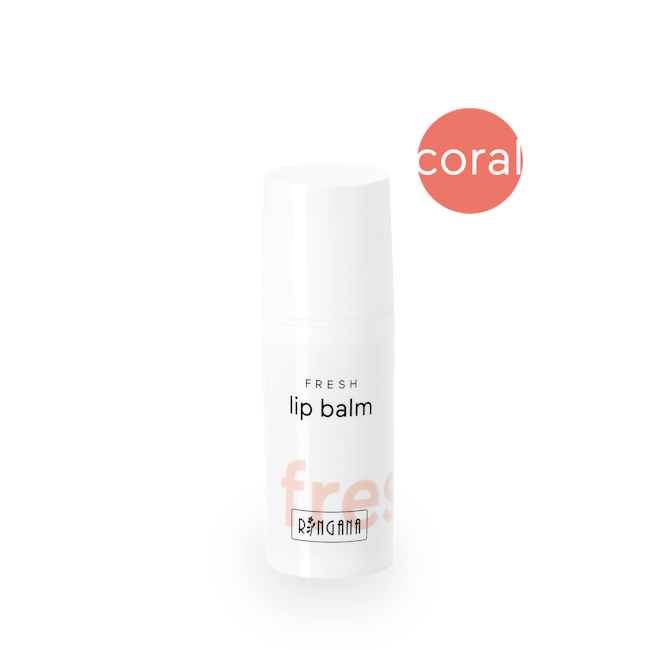 Apply a small quantity to lips and spread as required.