BK3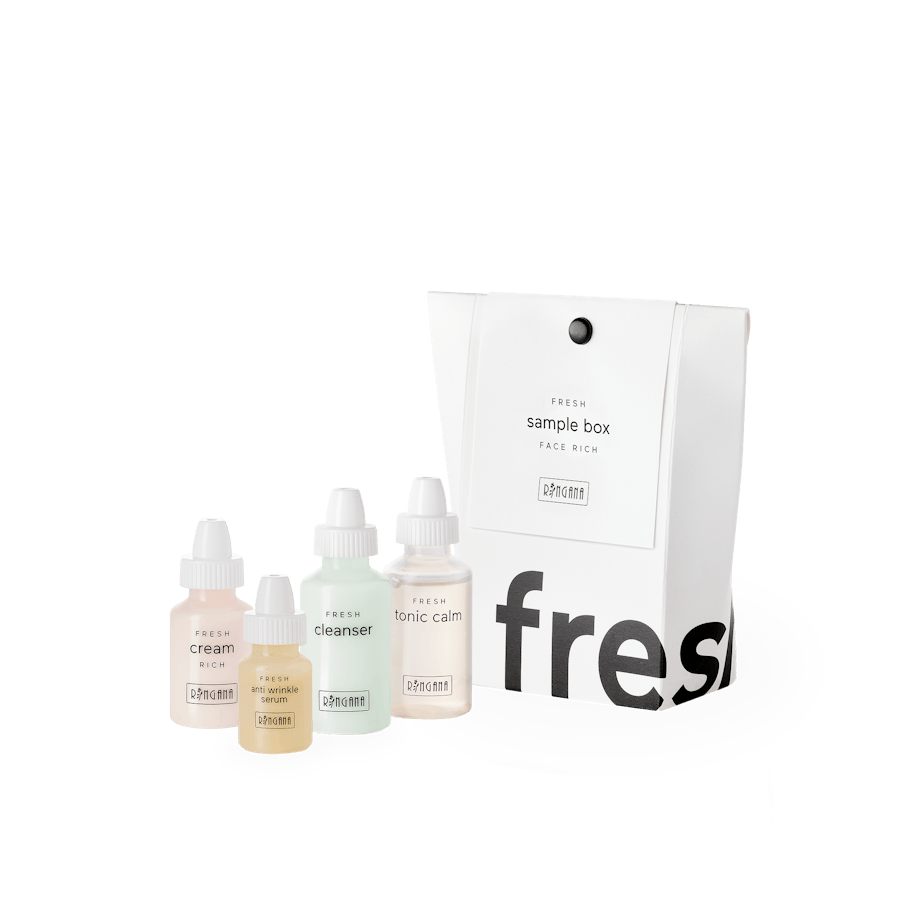 FRESH sample box face rich
skin that tends to dryness
xx ML - xxxx €
incl. VAT Shipping costs
€ xx pro xx ml
Price for first-time order xxx
The RINGANA FRESH sample boxes are an invitation to try our fresh skin care. The sample sizes fit in every handbag and show how big they really are when you use them – when you're out and about or travelling, for example. Sample sizes at a reduced taster price are available on a one­off basis to those placing their first orders.
Lieferbar in 1-5 Tagen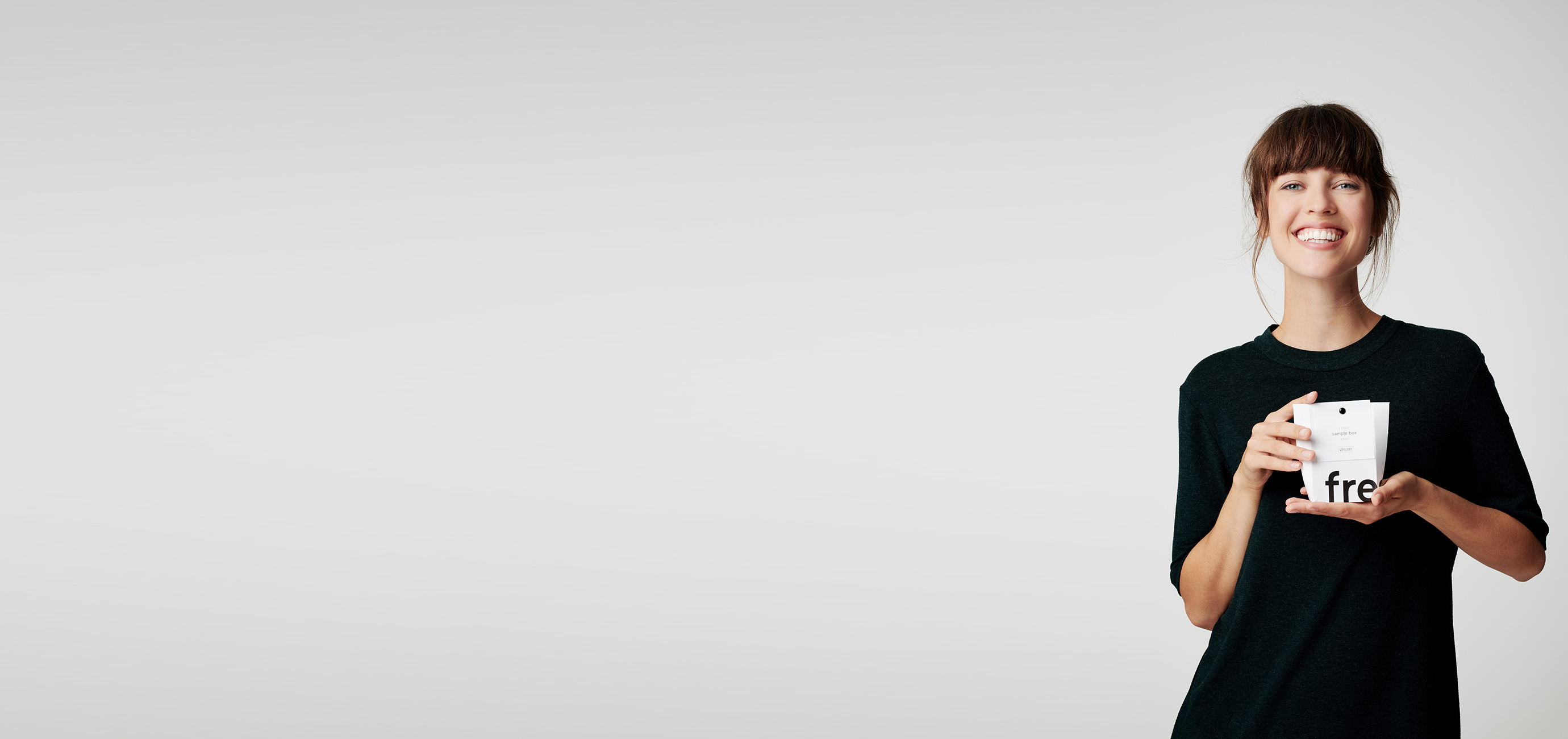 Good to know
When you're young, the first commandment is to prevent premature skin aging. Important: don't forget to thoroughly cleanse and moisturise your neck and cleavage every day.