BP3-BHS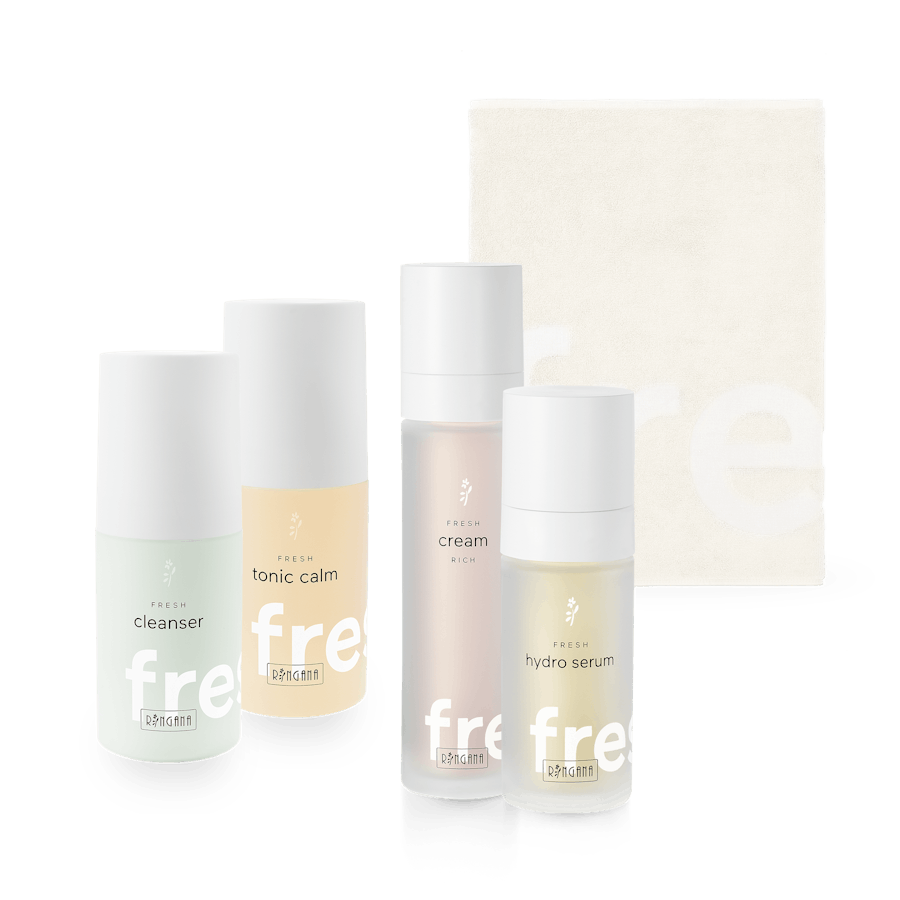 FRESH skin care set rich – alternative serum
Basic Care Set for dry skin
xx ML - xxxx €
incl. VAT Shipping costs
€ xx pro xx ml
Preis Erstbesteller xxx
Your fresh skin care set consists of: FRESH cleanser, FRESH tonic calm, FRESH hydro serum, FRESH cream rich. RINGANA will give you an organic cotton hand towel with each care set. It's the perfect fresh gift for yourself and for others.
Lieferbar in 1-5 Tagen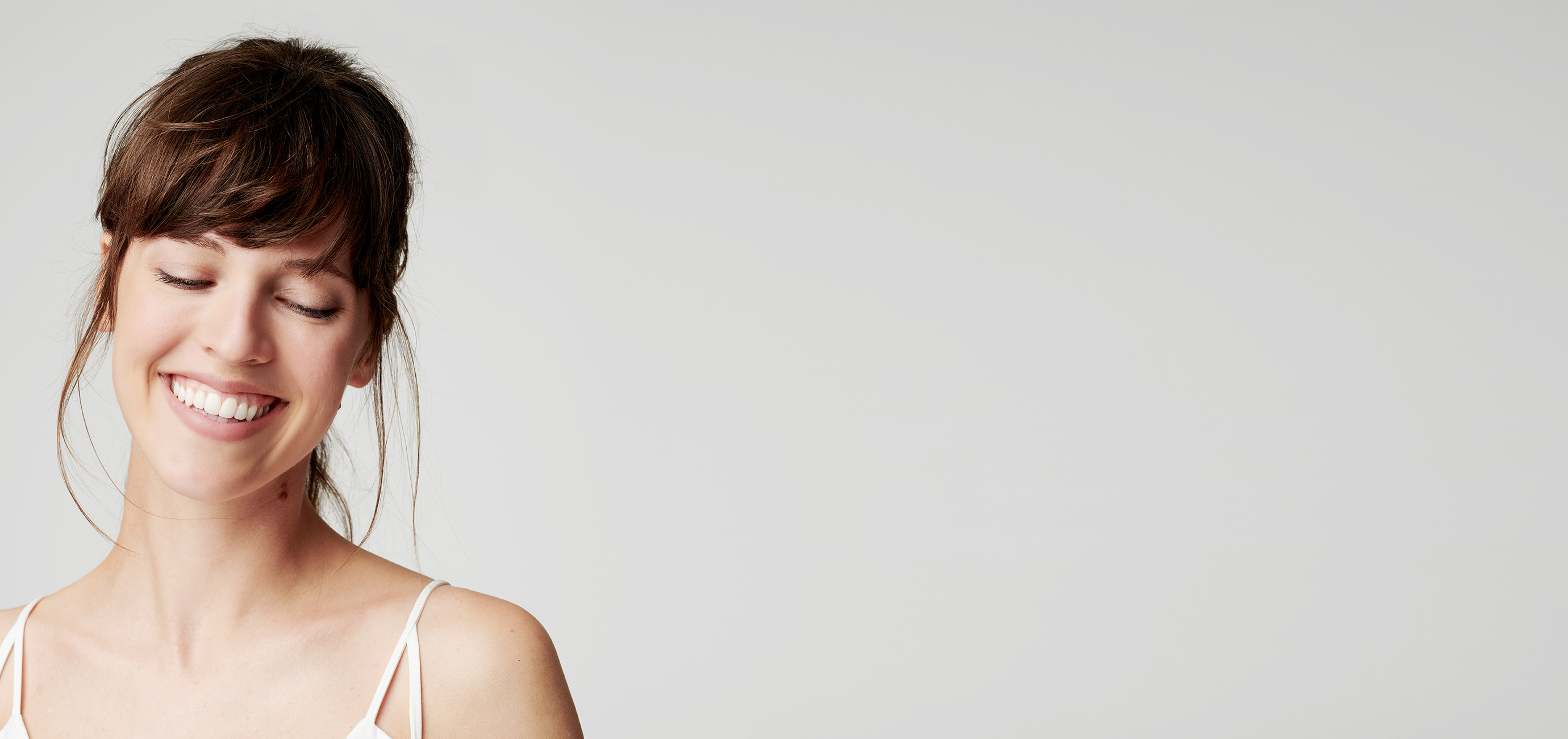 Good to know
When you're young, the first commandment is to prevent premature skin aging. Important: don't forget to thoroughly cleanse and moisturise your neck and cleavage every day.