FWCS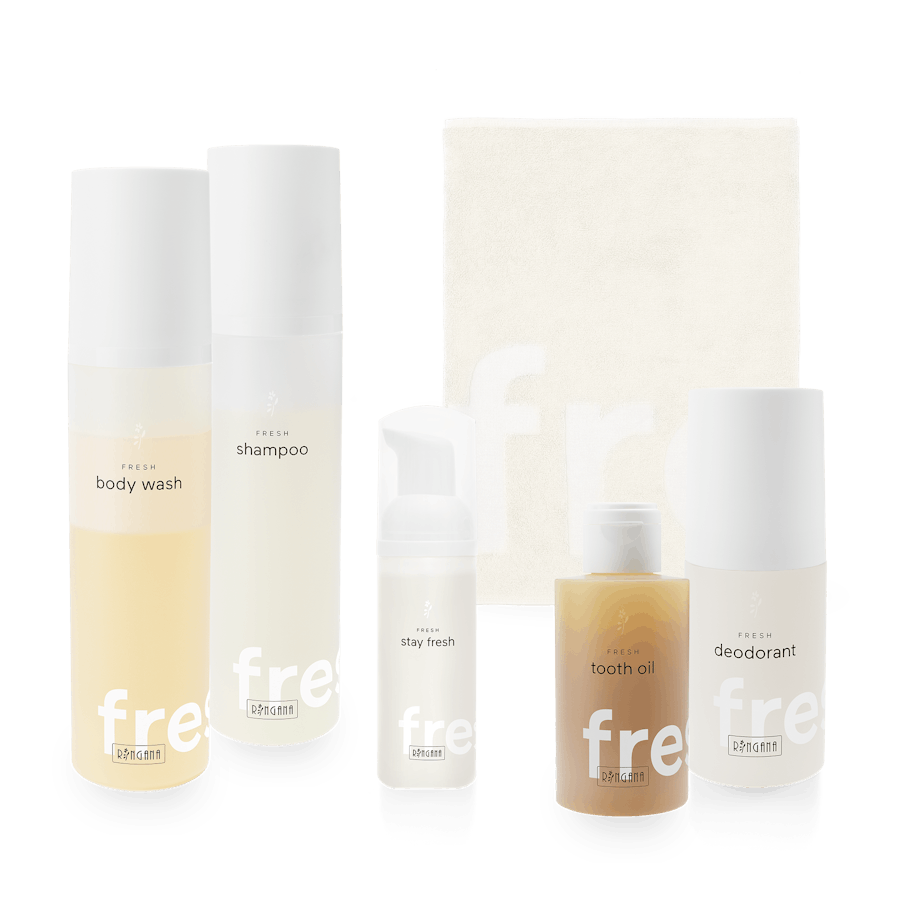 FRESH wash care set
Basis care set for body hygiene
xx ML - xxxx €
incl. VAT Shipping costs
€ xx pro xx ml
Preis Erstbesteller xxx
The set consists of FRESH body wash, FRESH shampoo, FRESH deodorant, FRESH tooth oil and FRESH stay fresh. To go with this body care set, RINGANA will give you a free organic cotton towel (approx. 70 cm x 140 cm). It's the perfect fresh gift for yourself and for others.
Lieferbar in 1-5 Tagen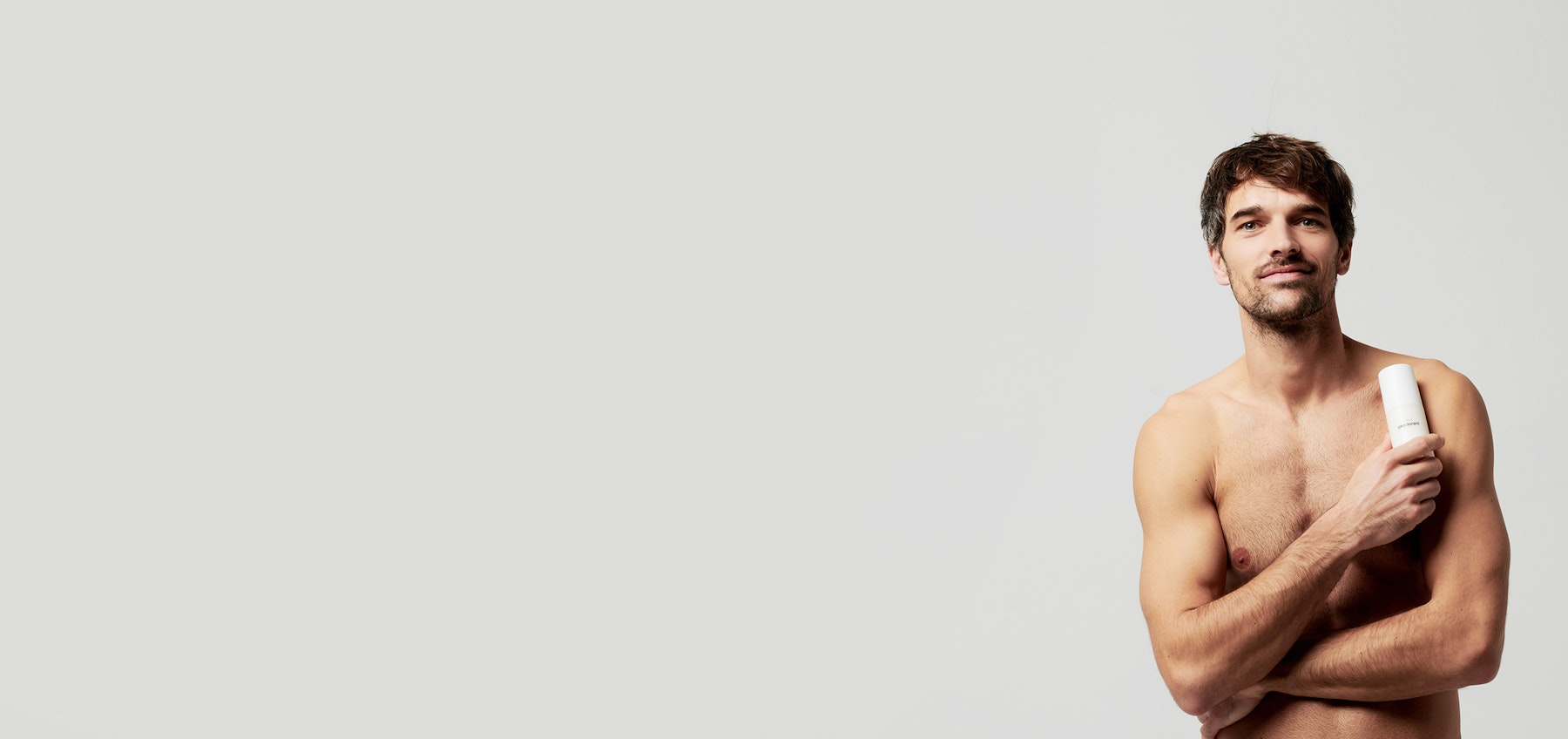 Good to know
Thanks to the pump airless dispenser, our new FRESH deodorant is extremely hygienic. Classic cream-based deodorants are usually filled into pots which means that germs can easily get in – that can't happen with our FRESH deodorant.