R-SB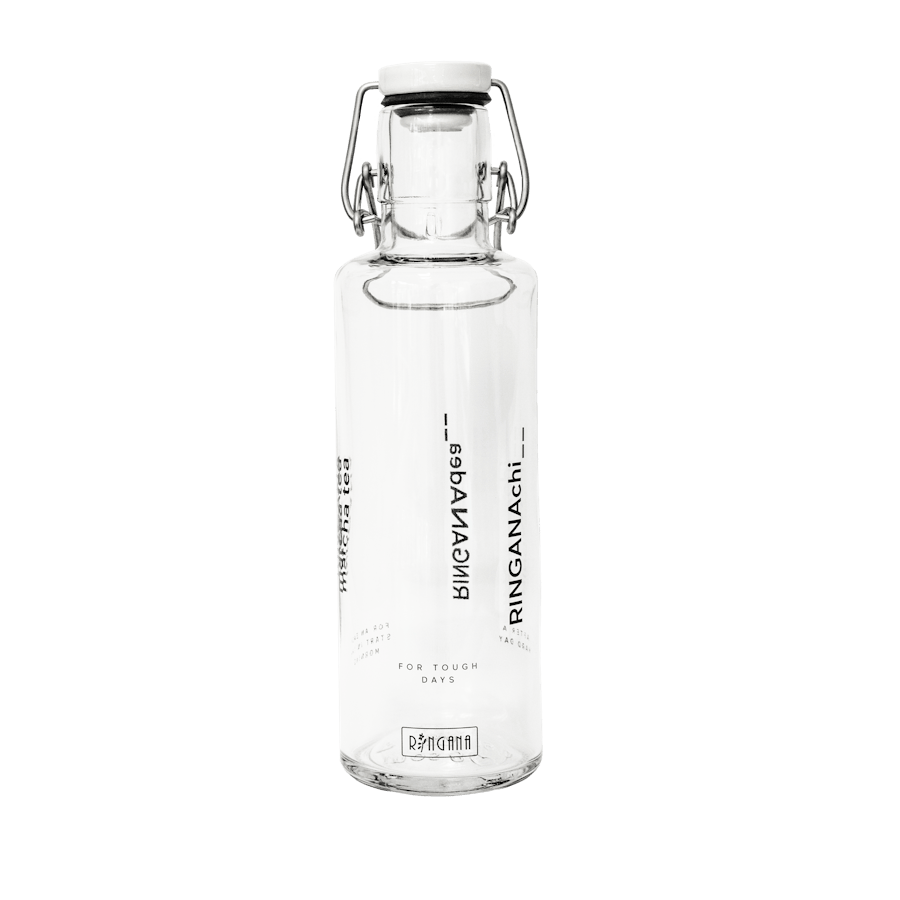 RINGANA Soulbottle
600 ml
xx ML - xxxx €
inkl. gesetzlicher MwSt., zzgl. Shipping costs
€ xx pro xx ml
Preis Erstbesteller xxx
We have a handy shaker for our RINGANA PACKS, the sport bottle for RINGANA SPORT – and for our RINGANA DRINKS? The new RINGANA Soulbottle.
Lieferbar in 1-5 Tagen
Not only simple and green, it also looks great. Produced climate-neutrally, it is taste-neutral and dishwasher-safe – an absolute must-have for the home or when you're out and about.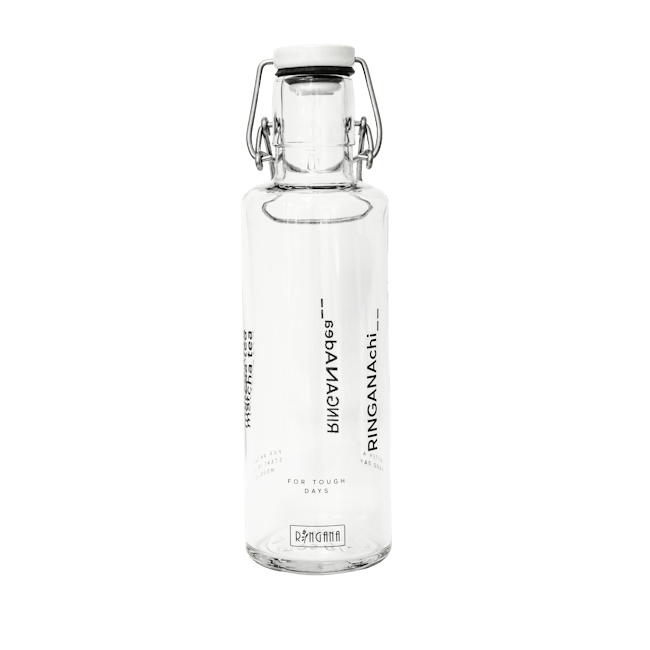 It is also entirely free of animal products and contains zero plastic.